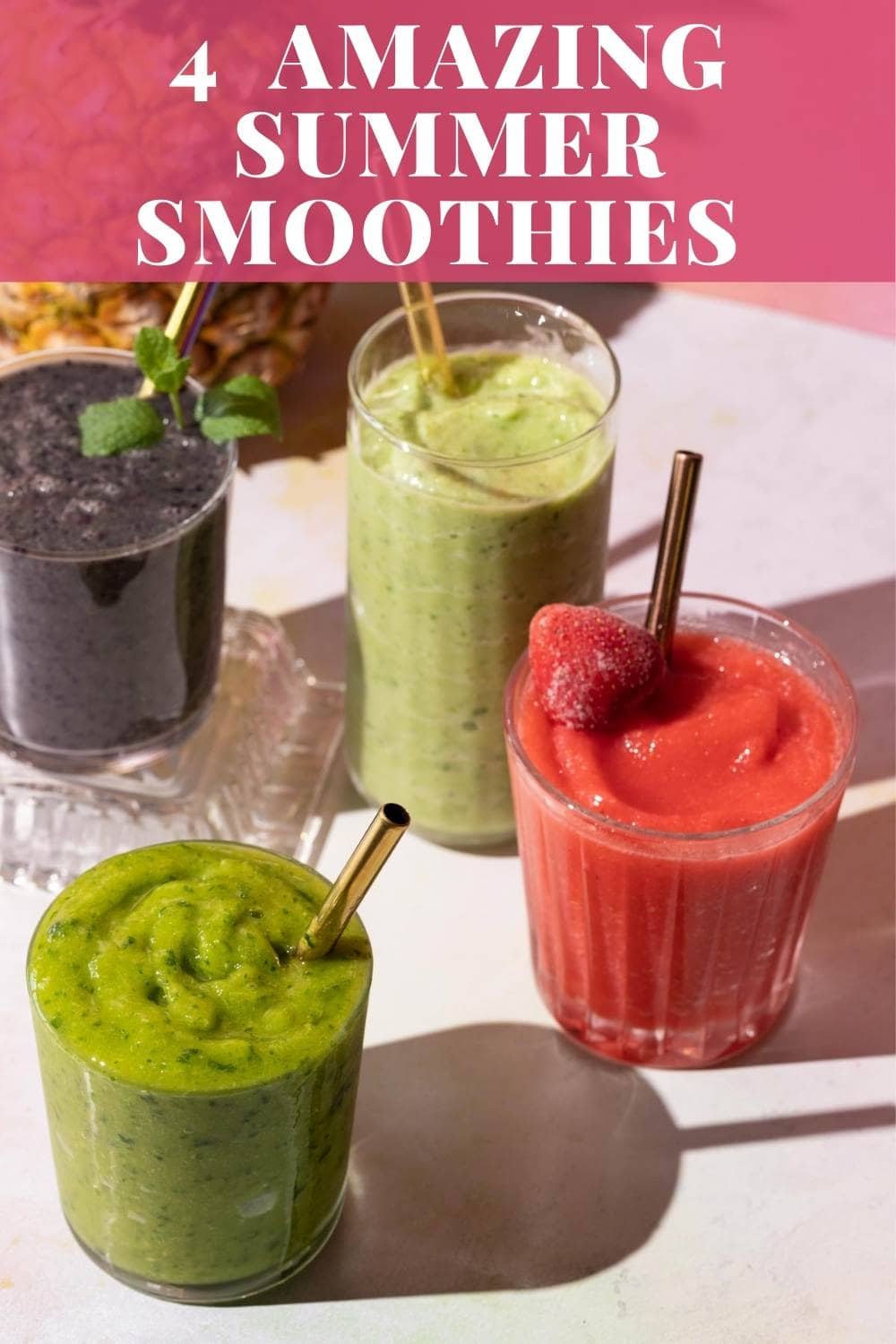 When it's hot outside, there's nothing better than these 4 refreshing summer fruit smoothies to brighten up your day. These delightful recipes should be on your summer list that both kids and adults will enjoy!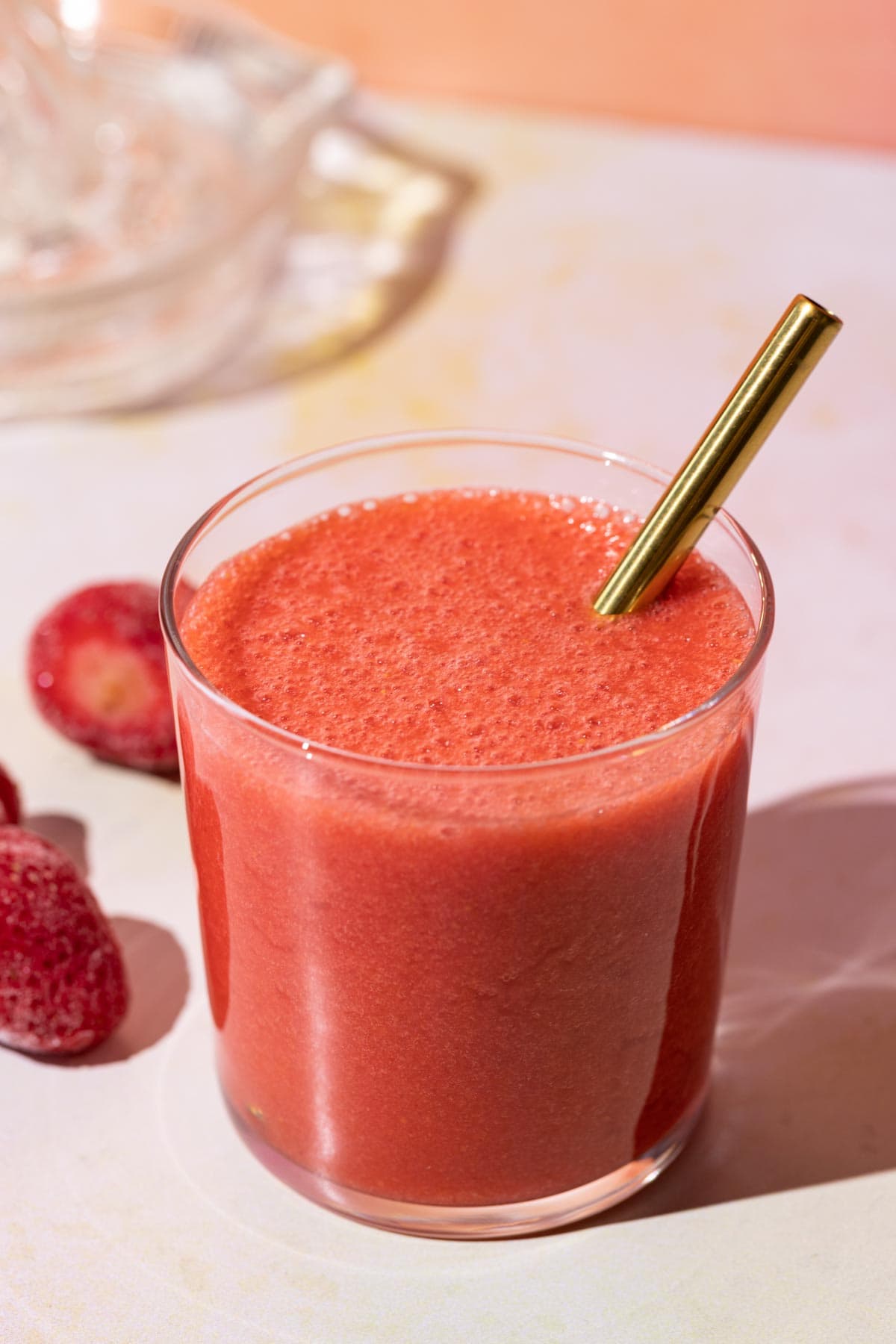 Each of these smoothies can be prepped in advance and hits the spot on hot summer days. Get some pep in your step by drinking any one of these smoothies!
Strawberry Lemonade Smoothie
Vibrant red, tangy lemonade, and sweet strawberries come together to make strawberry sunshine.
Check out this recipe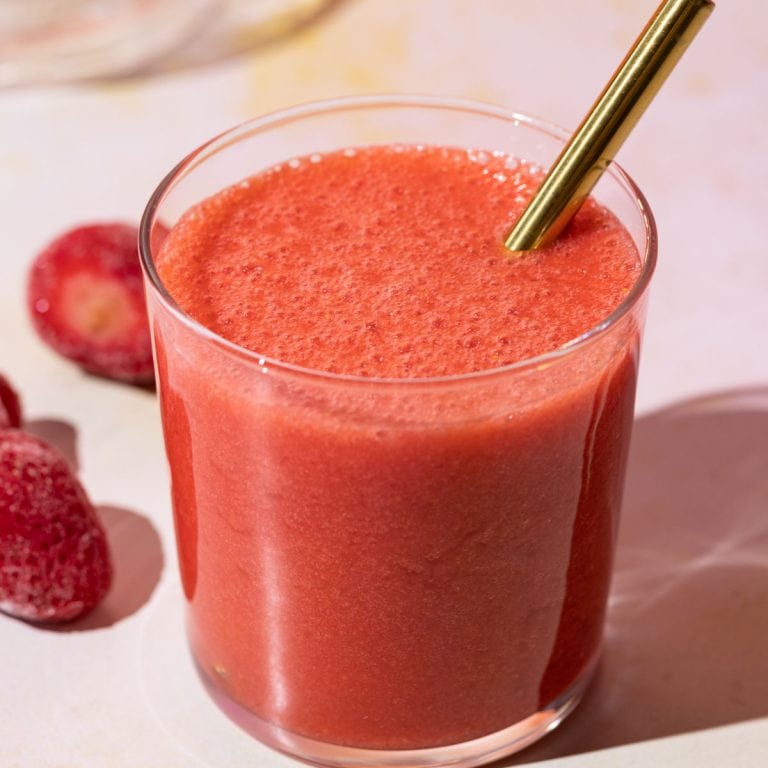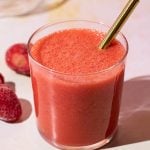 Mango Pineapple Kale Smoothie
This smoothie packs a flavorful punch that has the added benefit of being incredibly refreshing with some ginger, a few sprigs of mint, mango and pineapple.
Check out this recipe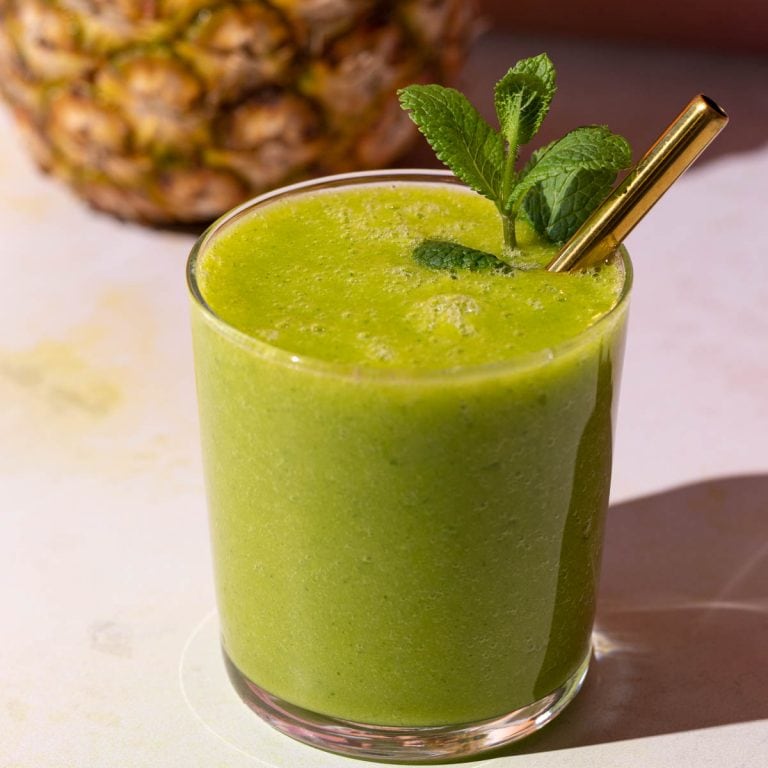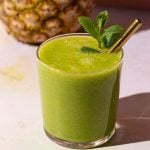 Pineapple Peach Smoothie
If you've been dreaming of a tropical vacay but can't get away, this smoothie's got you covered.
Check out this recipe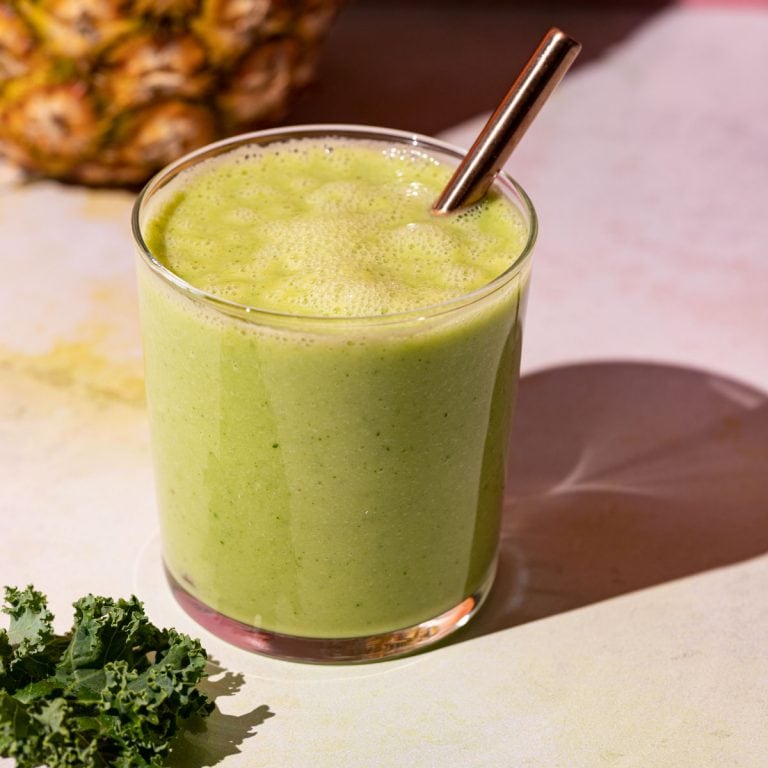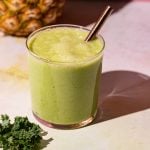 Blueberry Kale Smoothie
Tangy ginger and sweet mangos help bring this smoothie together for a refreshing pick-me-up that you can feel good about drinking.
Check out this recipe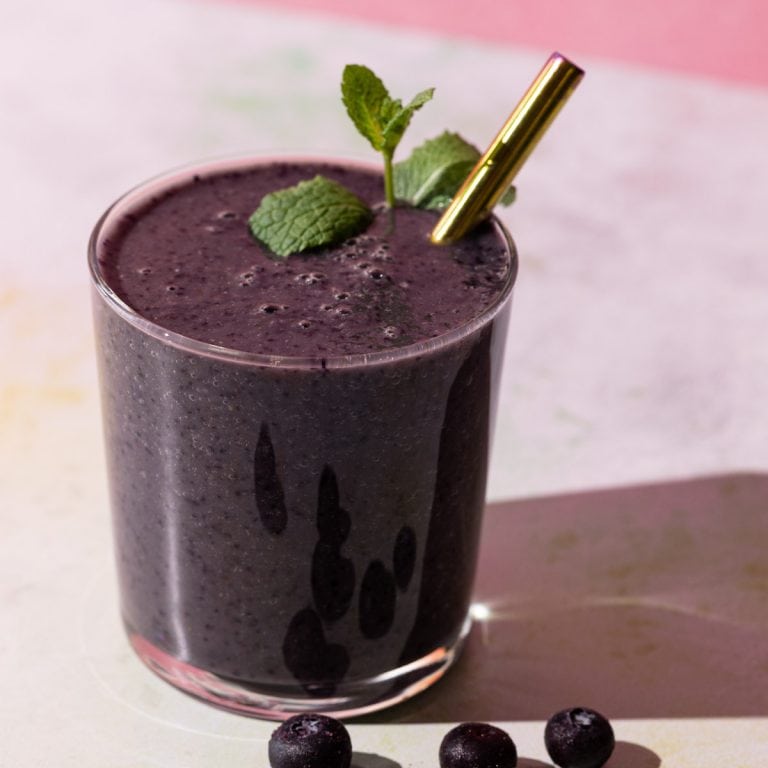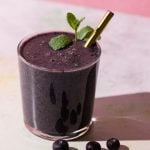 Bon Appétit Ya'll,
Leslie O.