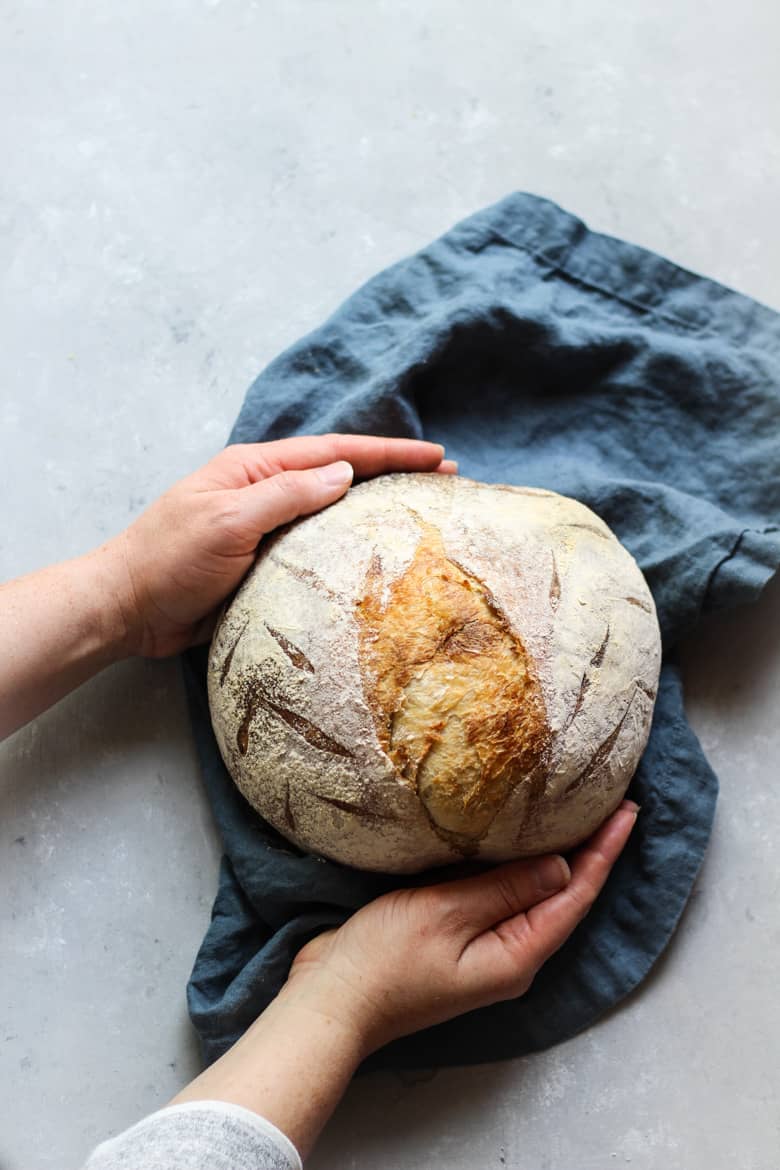 Hi I'm Leslie!
My love for baking and cooking runs deep. For me it's a way to unwind and forget about the stress of the day. Because eating is such an integral part of our daily lives, why not make it a more enjoyable experience instead of a hassle or chore?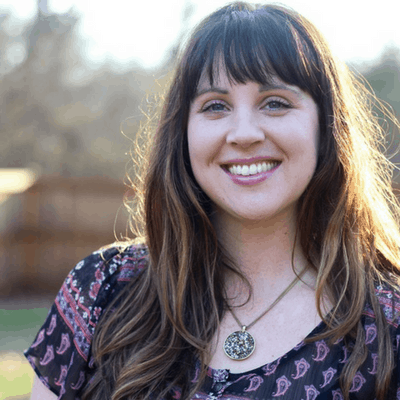 My story
For much of my life, I have been obsessed with watching cooking shows, reading cookbooks, and spending all of my free time in the kitchen. In 2012, I attended artisan bread and pastry program at The French Pastry School in Chicago, IL and learned the secrets to making sourdough bread along with traditional bread recipes from all around the world.
My new business
After having a food blog for 4 years and learning so many skills I never would have learned otherwise (photography, social media, marketing, etc.) I started a new business where I create Food & Product Photography Backdrops & Surfaces for photographers. There was a real lacking for high-quality, affordable, larger surfaces with which to use for taking beautiful food photos, so I created my very own product from the ground up!
If you are in need of photography backdrops & surfaces check out my site Bessie Bakes Backdrops.
What you'll find on this site
Highly detailed step-by-step baking tutorials
Sourdough Bread Recipes with instructional videos on shaping, proofing, and baking
Easy & Satisfying Salad Recipes for weeknight meals
The most amazing Soup and stew recipes that can actually be made in under an hour!
Bone Broth Recipes
Whole foods recipes that are hearty and delicious
My most popular recipes
Or check out my Recipe Index for more recipe inspiration
Testimonial
"I have been struggling now for weeks with my croissants. I came across your post and I believe the detail here is what I need to be successful. I am going to try again. This is the best set of instructions I have found so far."

Update

"Hi. I wanted to write back to you to let you know that the croissants I made using your recipe and instructions were the best I have ever made and I have no need for further research. I surprised myself but I know it is the detail you provided." Tonya
Testimonial
"Suuuper amazing teaching! Clear and easy to follow instructions. I was able to finish the majority of this recipe all while my 15 month old baby girl was napping. The video quality is great and you can hear her perfectly. The best part? The croissants actually came out PERFECT! I'd definitely recommend this class and further classes by Leslie. " Madison Moses
I LOVE to hear from readers about their experience in the kitchen making my recipes. If you have any questions about getting started, or just want let me know how a recipe turned out, I would love for you to comment on the posts, tag me on social media, or shoot me an email at leslie@bessiebakes.com. It's because of YOU that Bessie Bakes is possible.
Who is Bessie?
Bessie is the lovely lady below who is also my great-grandmother. She was known for being a hard-working woman who helped run Bates Nursery and Garden Center in Nashville, TN, which is still in the Bates family today! When my mom would visit her Bessie would fill a buffet table full of wonderful dishes, even for just ONE visitor. I loved learning about how she made pie crusts and homemade pies, among other delicious meals. This blog is dedicated to the incredible women of the world like Bessie, my maternal and paternal grandmothers, Irma and Ellen, and my mom who worked tirelessly to create loving homes and nurture their families with home-cooked meals.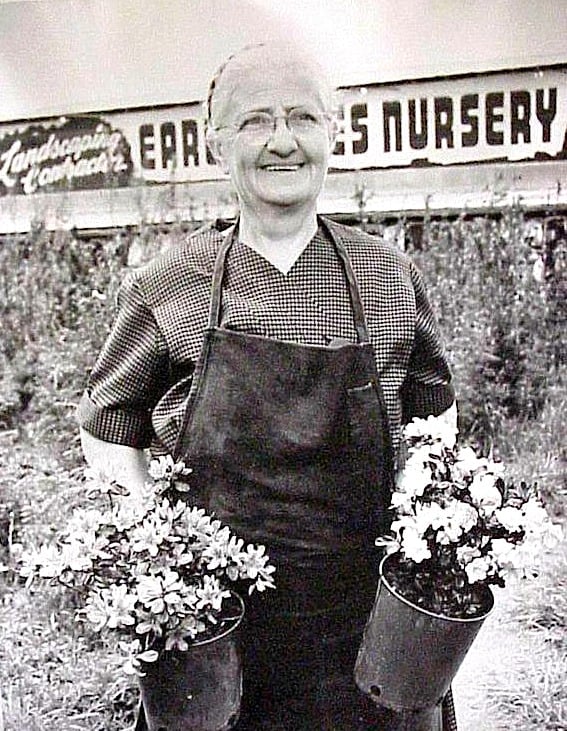 Bon Appetit Ya'll,
Leslie O.