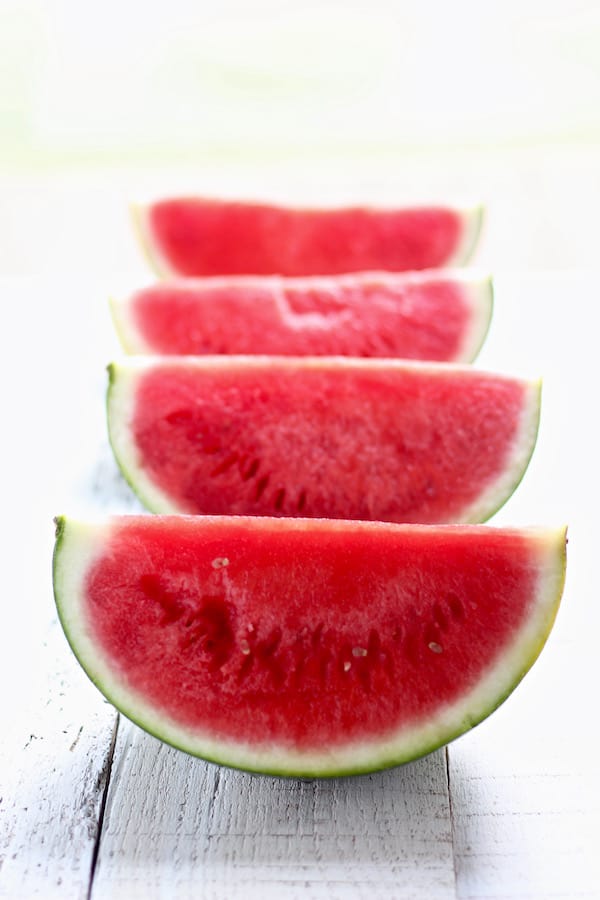 You might think this unbelievably simple, no-brainer fruit salad recipe is a bit of a cop-out on my part as far as recipe creation goes. That's probably because you haven't tried fresh watermelon topped with orange zest and fresh mint!
I can't even begin to tell you how two simple ingredients can completely transform the already perfectly sweet watermelon…when it's in season of course!
In 2009 and 2010 I got to experience the Bonnaroo music festival. The festival takes place every year in June at the same moment when the heat index decides to magically shift from the breezy low 80s all the way to the upper hotter-than-hell 90s in a matter of a few days.
And oh yeah, the humidity makes its grand entrance too.
It's the kind of muggy, sweat-while-you-eat humidity that makes you change your clothes three times a day…and then sweat some more. Since I was working backstage I was able to eat the fabulous catered food at every meal.
The watermelon salad they served every day was the great reprieve I needed from the heat. I literally couldn't wait to eat it at every single meal because whether it was 5:00 am or 11:00pm, it was H.O.T.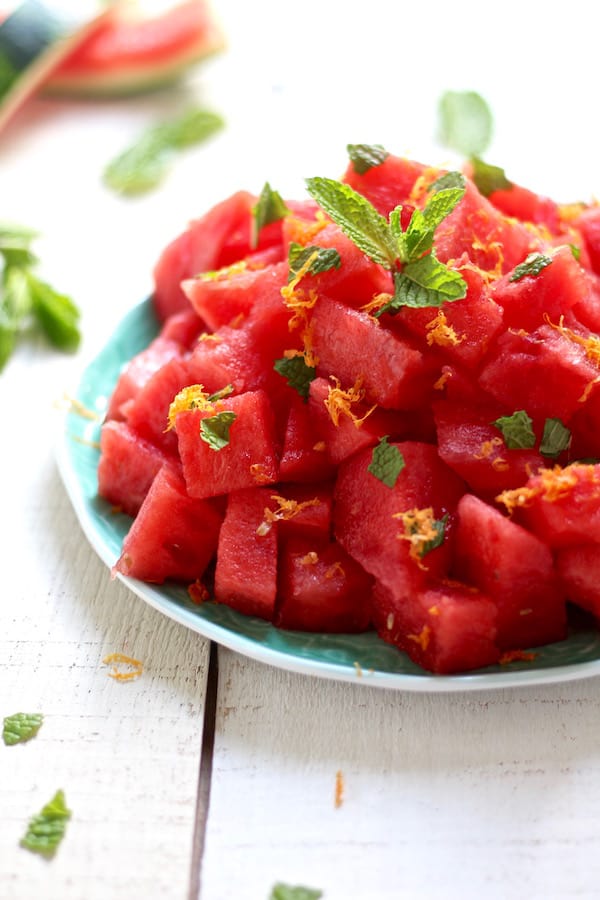 As far as watermelons go, the smaller they are, the sweeter they are. Of course, I don't blame you if you buy the pre-cut watermelon from the grocery store, but it's also nice to find a local source of watermelon if it's available at the farmer's market.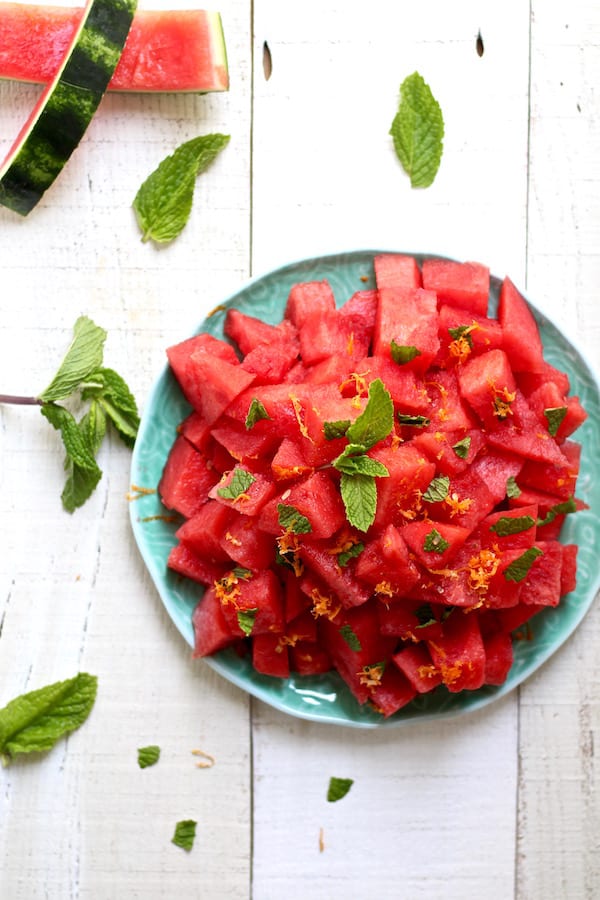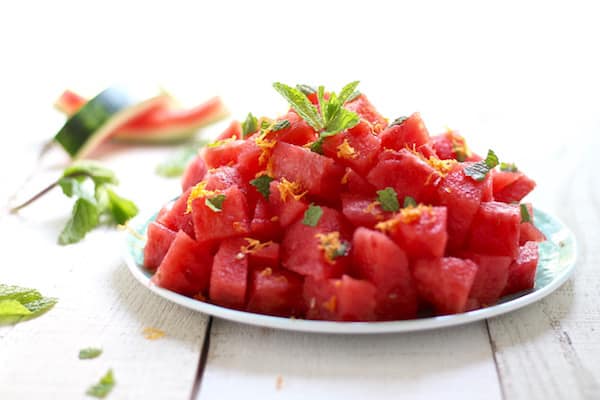 Three simple ingredients: Watermelon, orange zest, and fresh mint. It couldn't be simpler folks. Give this easy peasy fruit salad a try and you'll be giving me a cyber high five!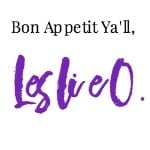 Print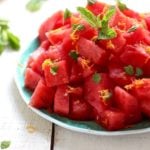 Citrus Watermelon Salad
This refreshing watermelon salad helps to beat the summer heat.
Ingredients
1

Watermelon

2

Tbsp

. Orange Zest

Fresh Mint

torn by hand
Instructions
Cut watermelon into chunks.

Zest a fresh orange.

Tear a small handful of fresh mint by hand to keep from browning.

Toss and serve chilled.