It's finally here!! I can't even believe that my Cookbook Smoothies and Smoothie Popsicles for Toddlers and Kids is complete and ready to be shared with the world! For the last six months I have been working on creating smoothies for kids that I am beyond excited to tell you all about.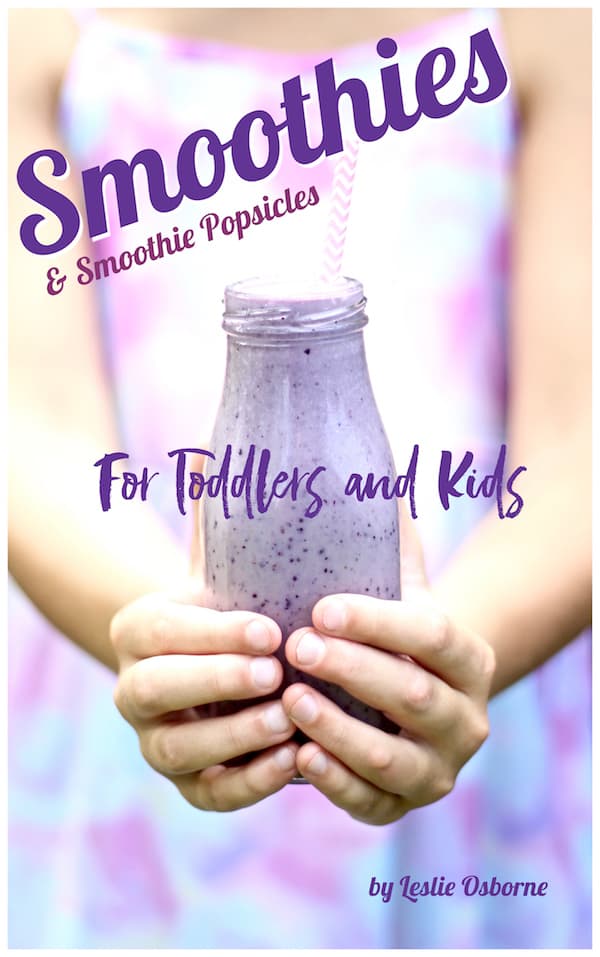 Last summer I was about to make breakfast for myself and my son who was about 10 months old at the time. I was craving a smoothie and realized that all the ingredients I was going to put into my smoothie were foods he had already been introduced to. So I thought, "How about I let him try a sip and see if he likes it?" He GULPED IT DOWN, and so did I. Then it hit me…I just fed myself and my baby the same exact breakfast that I whipped up in five minutes. Wow, that was easy.
Then a lightbulb went off and I thought, "You know, this could be something I could write about. Moms and dads need healthy smoothie recipes for kids." And then a title came to me, and it was simple…"Smoothies for Toddlers and Kids." It took me a few months before I could commit to creating an eBook and a print book, but once I started, it was full steam ahead! I worked on this project for a few hours every week over several months, testing, re-testing, and testing again healthy smoothie recipes for kids. I knew the smoothie recipes had to be DELICIOUS because you can't trick kids into drinking something that is healthy, but tastes like grass. A couple of months after I started creating the recipes, another lightbulb went off and I realized I could turn these easy smoothie recipes into POPSICLES, yeah!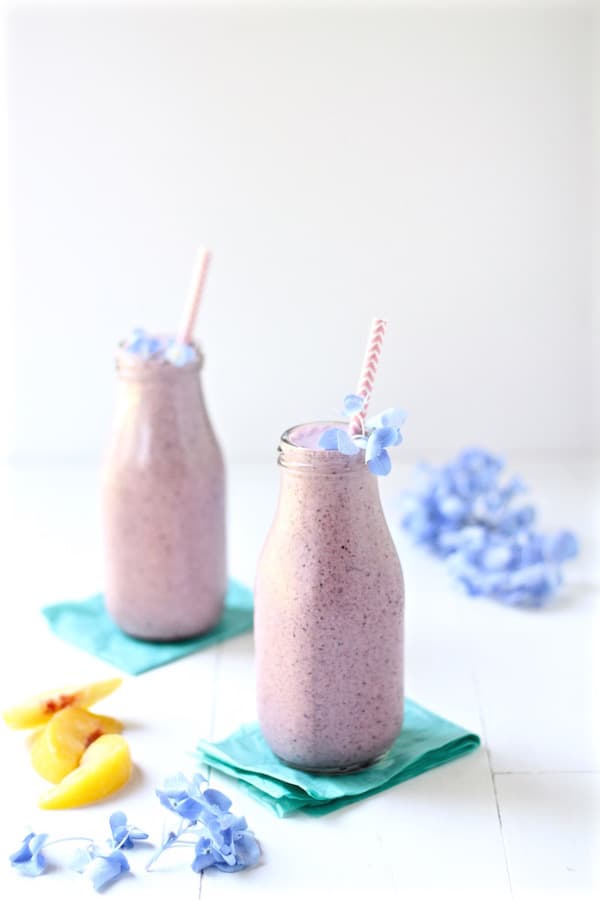 WHY BUY SMOOTHIES AND SMOOTHIE POPSICLES FOR TODDLERS AND KIDS?
I know you might be thinking, "Why should I buy an ebook or cookbook with smoothie recipes when there are a million and one free recipes for smoothies on the internet?" Well let me tell you right now why this eBook is worth every penny and then some!
There are a lot of free smoothie recipes for adults and kids alike, but I feel wholeheartedly that there was a real need for some fun, kid-friendly and healthy smoothies that your toddlers and kids will be begging you for!
You can introduce some new fresh flavors into your child's diet and feed them healthy whole foods at the same time. Fresh ginger, creamy coconut milk, kale, kiwis, avocado, spices, you name it, it can be thrown in the blender and transformed into a crave-worthy treat (as long as you have a great recipe).
Smoothies are the perfect vessel for hiding or adding foods that your toddlers and kids either WON'T EAT or CAN'T CHEW. They also give you the opportunity to add nutrient-dense ingredients and foods rich in

Omega-3s

like coconut oil, flax seeds, and nuts.

I've done all the hard work for you

! Although you can throw lots of different fruits and vegetables in a blender and hope for the best, chances are, you are going to create some real duds anytime you try a new flavor combination, wasting your dollars on all that wonderful produce. I've tested every recipe again and again, and asked KIDS to tell me what they think. Children are nothing if not completely honest, so they were my guides when I wanted to know if they would actually drink these healthy smoothies over and over. Of course toddlers will just fuss and shun the smoothie all together if it doesn't taste good.
Feed your kids Delicious Green Smoothies : Feeding your kids healthy food is a struggle most (if not all) parents have. In this world of drive-thru fast food, high sugar and high salt frozen food, and chemical-laden pre-packaged food, it's so easy to rely on grab-and-go eats that are wreaking havoc on our children's health. Smoothies for toddlers and kids come to the rescue!
You can transform many of these smoothie recipes into

POPSICLES

!! Yes, I said popsicles folks. You can turn these healthy smoothies into homemade popsicles that your kids can enjoy on those hot summer days. Commercial popsicles are LOADED with sugar to help enhance the flavor they lose while freezing and to help reduce ice crystals, but I've fixed that problem for you so you can be rest assured your kids are getting healthy treats for breakfast, snacks, or as dessert replacements.
There are beautiful photos for EVERY smoothie. This gives your little ones a chance to see what they are going to eat first, and encourages them to pick out their smoothie themselves, making it fun for kids and easy for parents.
I give you tips for prepping your smoothies in advance. Some of the smoothies can even be prepped the night before, you hit the start button on the blender the next morning, and BOOM breakfast in two minutes or less.
You'll receive 14 AMAZING recipes that are rich in protein, good fats, healthy greens, fresh fruit, and secretly healthy, yet tasteless additions that your toddlers and kids will want to drink EVERYDAY. The best part is, YOU will crave them too!
It's available on Amazon and Barnes & Noble/Nook right now. Purchase the ebook and receive it immediately, or if you are a Prime member on Amazon, you can get in a couple of days.
HERE IS THE PRINT VERSION!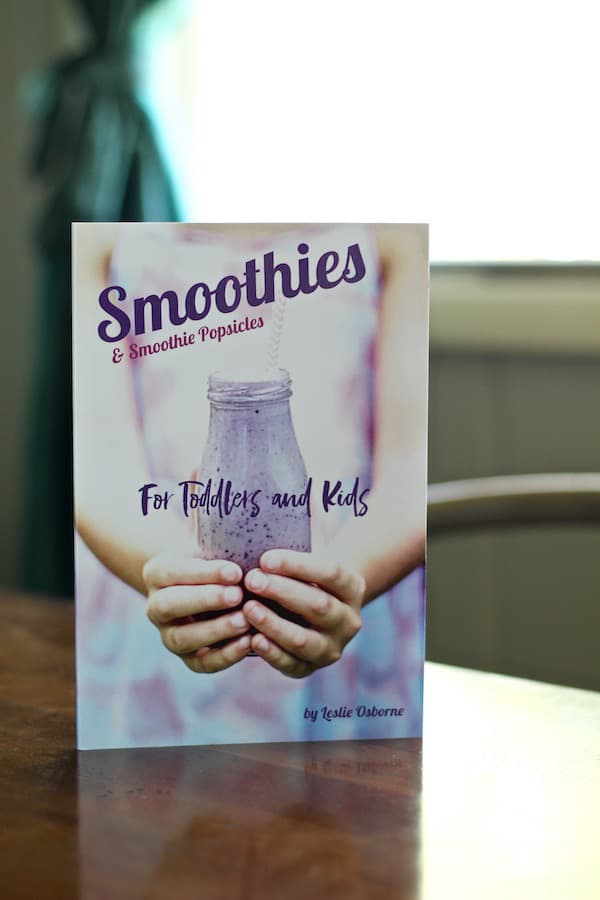 WHAT IF I DON'T OWN A KINDLE?
NO PROBLEM! You can easily download the the FREE Amazon/Kindle app to your tablet, desktop, phone, or laptop.
WHAT DEVICES DOES IT WORK ON?
This eBook can be read on ALL DEVICES. The free Amazon/Kindle app is necessary if you don't own a Kindle device. It can be downloaded on your phone, laptop, desktop, and tablets. I personally think this eBook reads the best on tablets because of the size of the font and photos, but uploading it to your phone is great as well because you can pull it up at the grocery store to check your ingredient list.
Here is a sneak peek inside:
YUMMY GREEN SMOOTHIES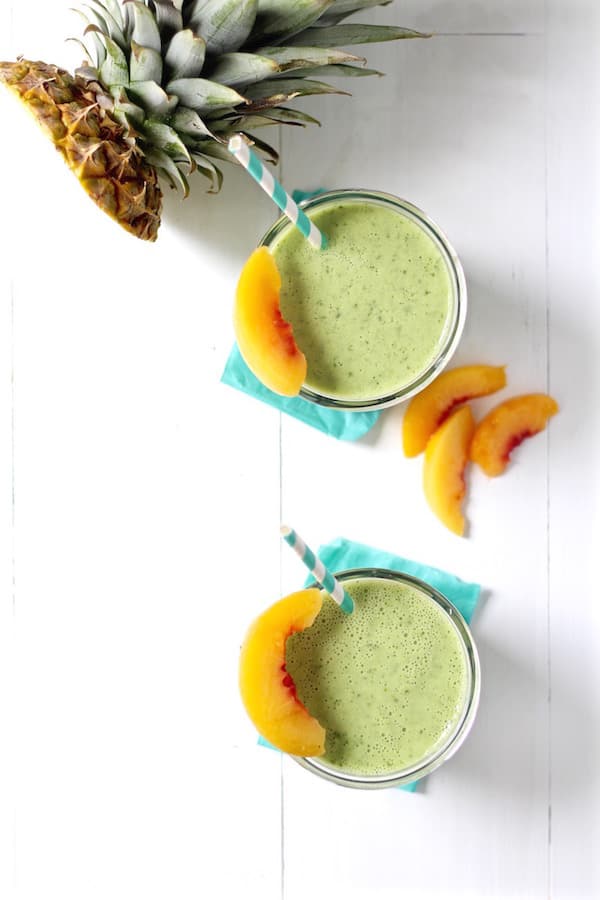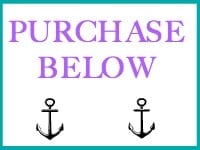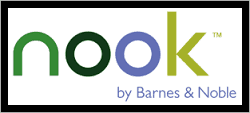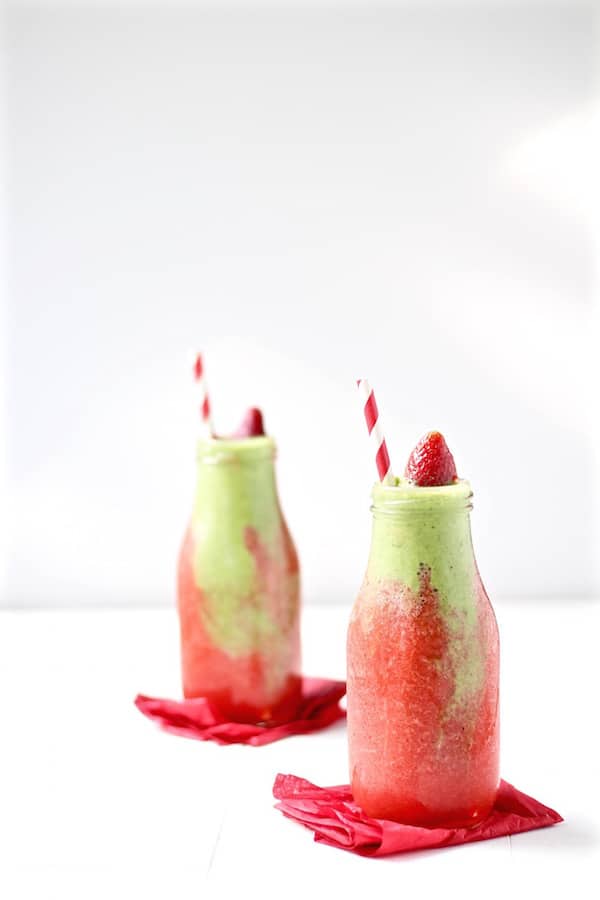 STELLAR CHOCOLATE SMOOTHIE RECIPES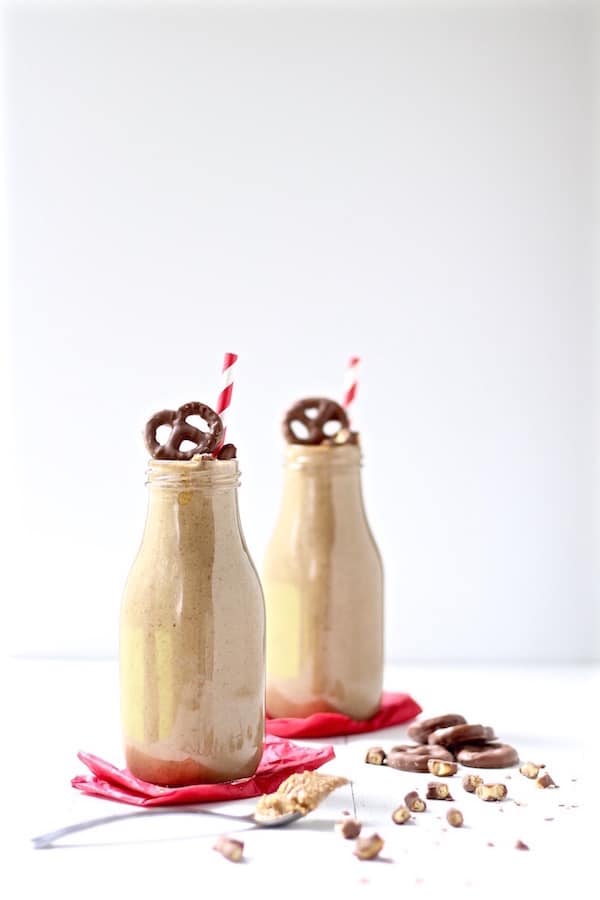 HOMEMADE POPSICLES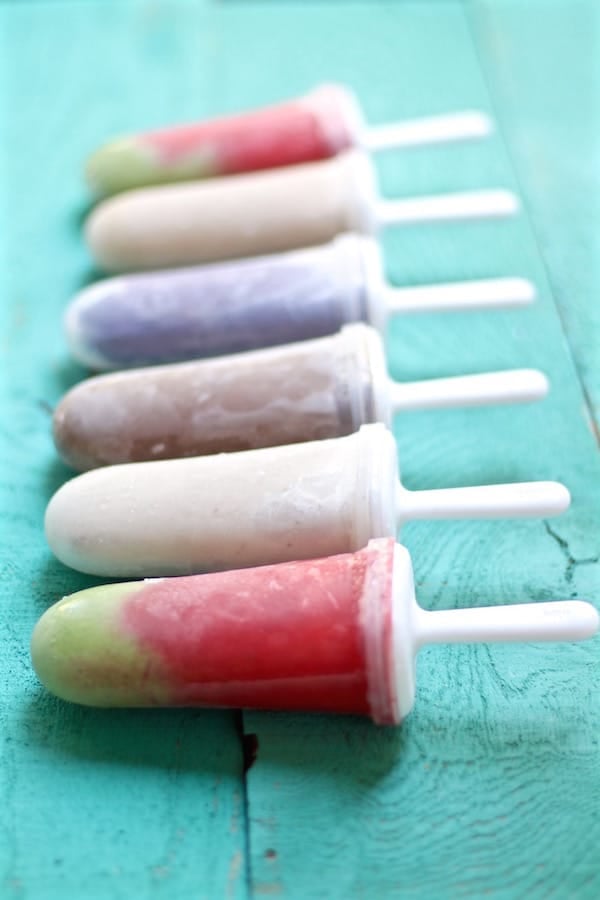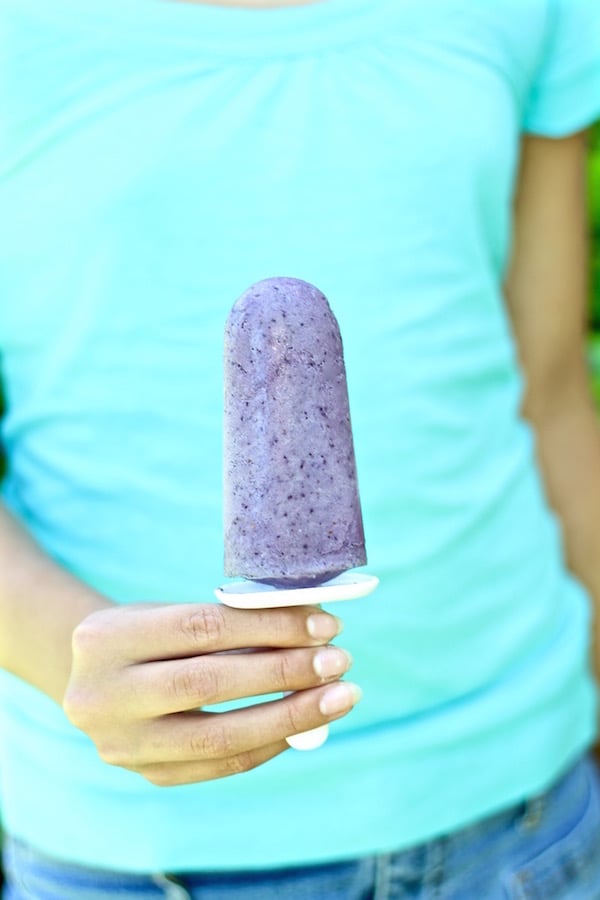 AND ADORABLE KIDS!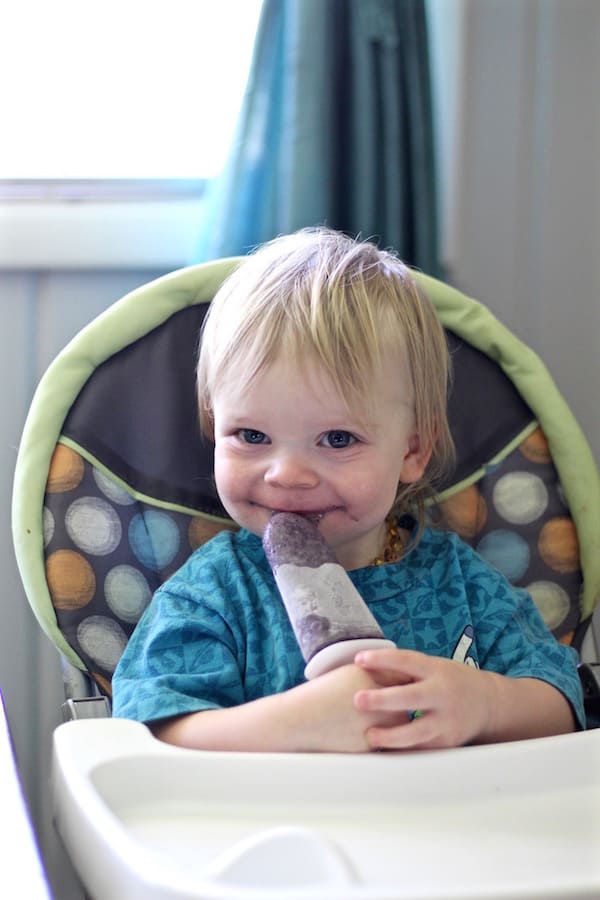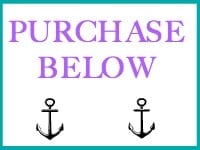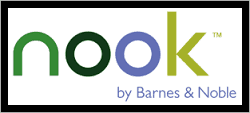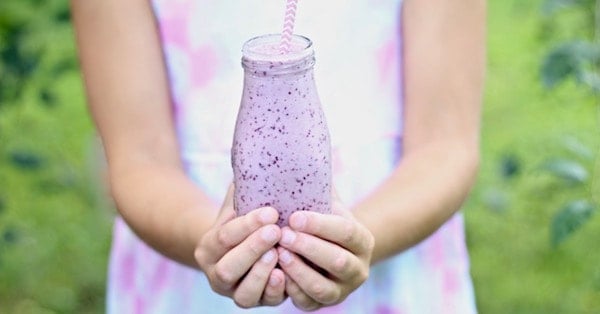 Here is a sweet little video I made for the eBook:
I'm confident that your little ones are going to LOVE these smoothies and smoothie popsicle recipes. If you have any questions, please don't hesitate to comment below↓↓↓ 😀 The giveaway details are below too!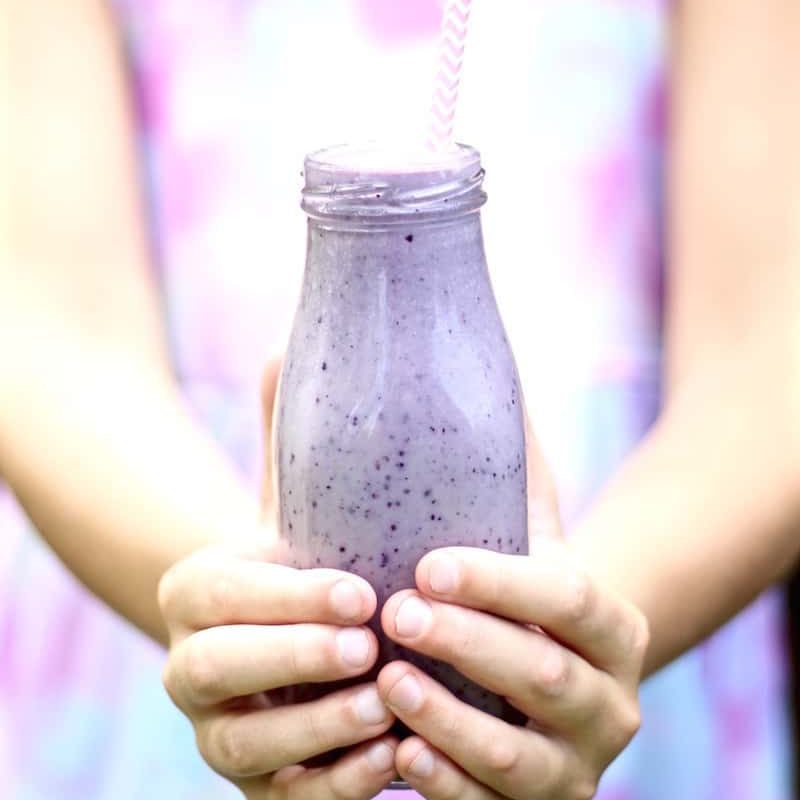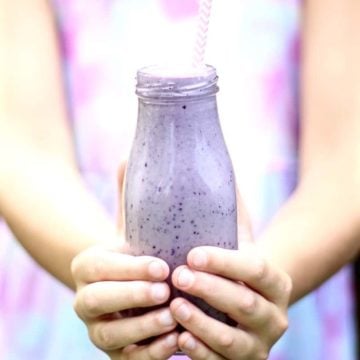 INTRODUCING SMOOTHIES & SMOOTHIE POPSICLES FOR TODDLERS AND KIDS!
Smoothies and Smoothie Popsicles for Toddlers & Kids is packed with healthy, fun, kid-friendly recipes to help encourage your kids (and YOU) to eat healthy, delicious whole foods!
Print
Pin
Rate
Ingredients
Lots of Love

Whole Foods Ingredients

Kid-Friendly Flavors
Bon Appetit Ya'll,
Leslie O.