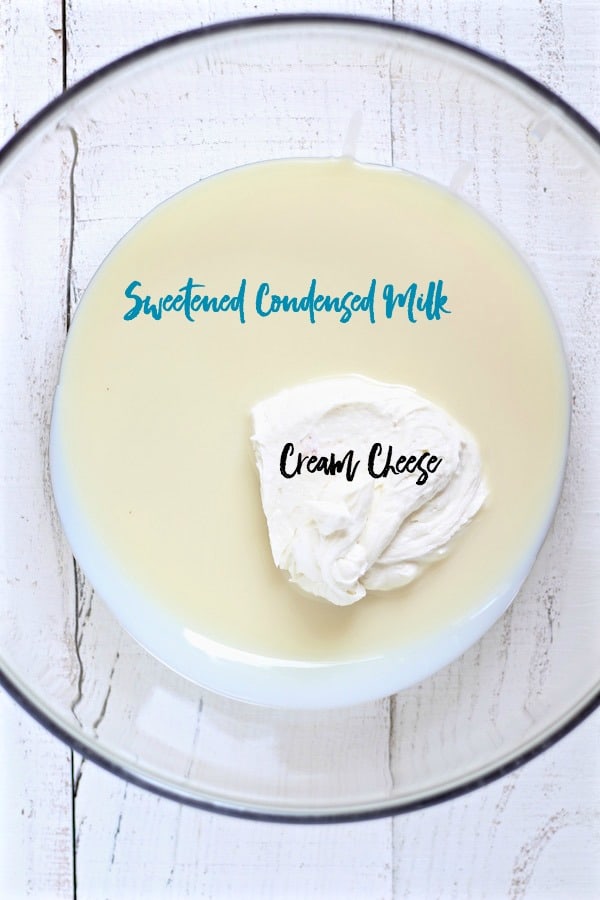 Summer is here and the no churn ice cream train is coming to town ya'll! After hearing all the buzz over no churn ice cream I finally decided to try making it at home since I don't have an ice cream maker, and I just can't squeeze ONE…MORE…APPLIANCE in my cabinets. Lucky for me (and you!), the no churn method makes the creamiest, dreamiest ice cream at home. So today I have a no churn spicy chocolate ice cream recipe for you to dive right into!
CREAM CHEESE IN NO CHURN ICE CREAM
There are plenty of recipes for no churn ice cream on the internet, but they lack one key ingredient that really sets this recipe apart from all others. And that little miracle ingredient is…CREAM CHEESE! I came up with this idea while reading through one of my all-time favorite cookbooks, Jeni's Splendid Ice Cream at Home. If you don't know who this ice cream goddess is, you should take a trip to Nashville just to visit her ice cream shop…I'm dead serious! She has several ice cream shops around the country. Time and again her ice cream has been voted as the #1 ice cream in the country, and she is certainly deserving of that title.
What makes her ice cream so unique is her use of spices, herbs, essential oils, and extracts to create wild and exciting flavor combinations. She also doesn't use eggs in her ice cream base, but rather cream cheese. However, her recipes are centered around using an ice cream maker, so suffice it to say, I've never made any of her beautiful creations at home. However, I can finally use her flavor combinations as inspiration for magnificent no churn ice cream at home!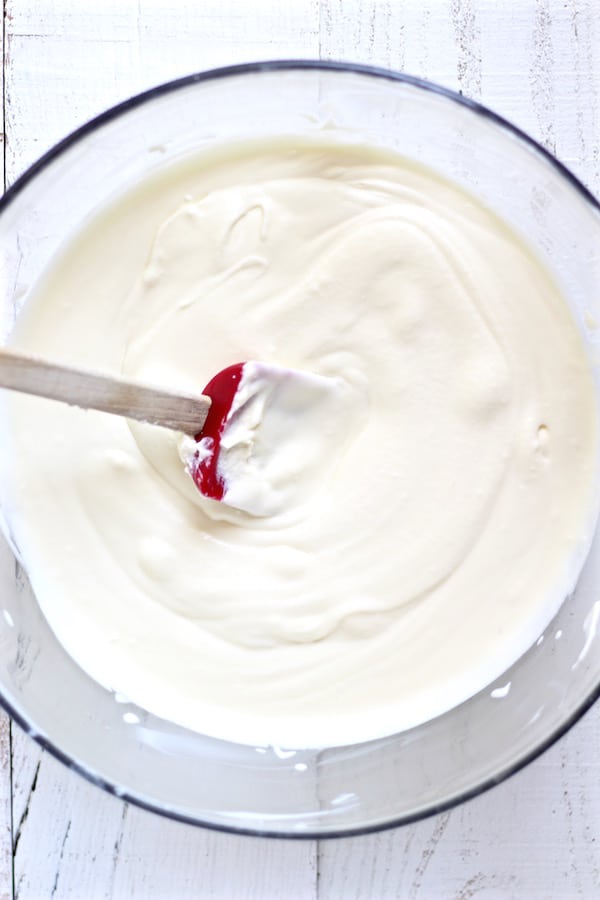 The base is simple: sweetened condensed milk, freshly whipped cream, and cream cheese. I added some powdered sugar to add a little more sweetness to the cream cheese since the dark chocolate and cocoa powder are quite bitter. Also powdered sugar is perfect for ice cream because it melts beautifully into the mixture, and it contains cornstarch which helps to reduce ice crystals in ice cream.

For the chocolate syrup, I melted a bar of dark chocolate, and mixed together cocoa powder, powdered sugar, espresso powder, vanilla, hot water, and cayenne pepper for a little HEAT!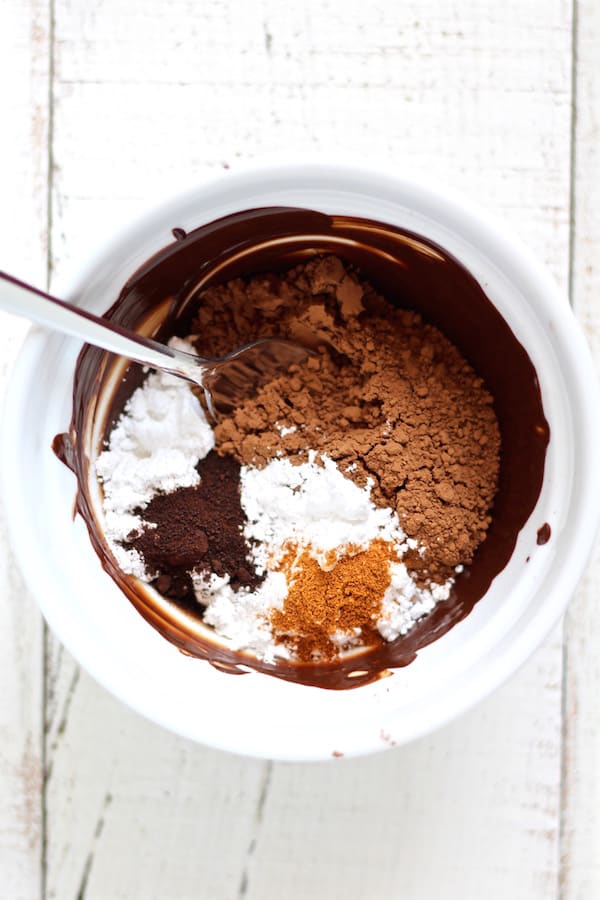 I let the chocolate cool a bit and folded it in to the fluffy ice cream base…mmmm.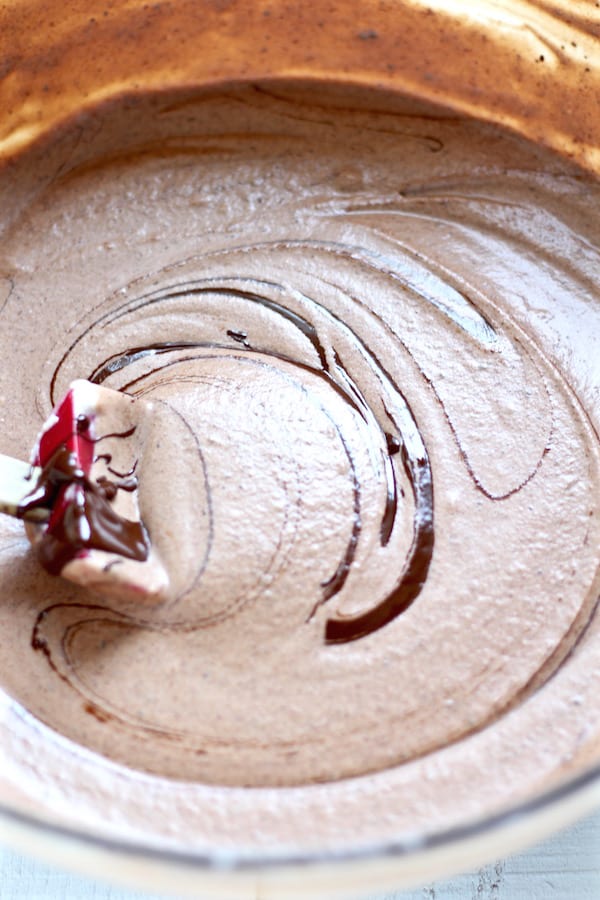 Pour the mixture into a 8-9 inch long loaf pan or glass dish and top with roasted and salted almonds for a little extra crunch. Cover with parchment or wax paper to prevent ice formation and cover completely with plastic wrap or a tight-fitting lid.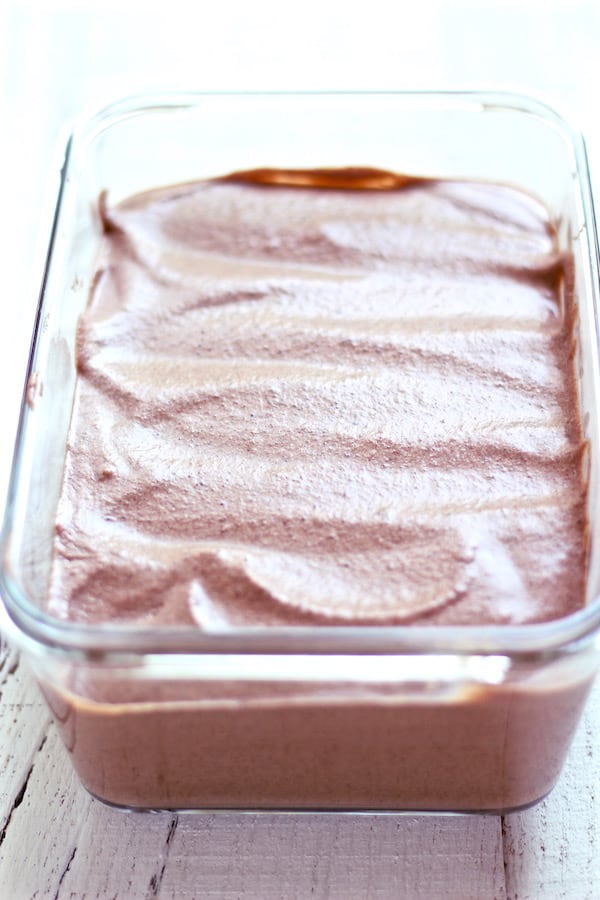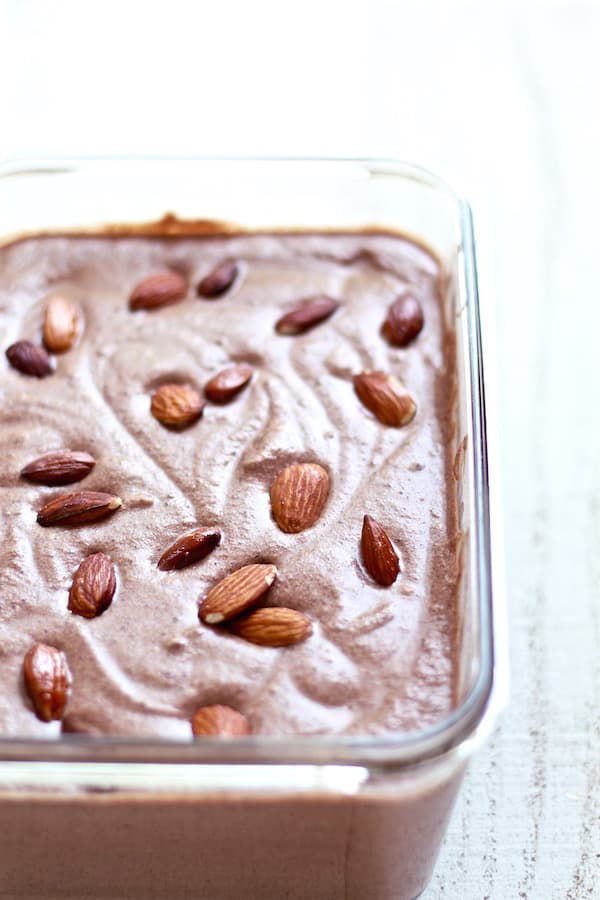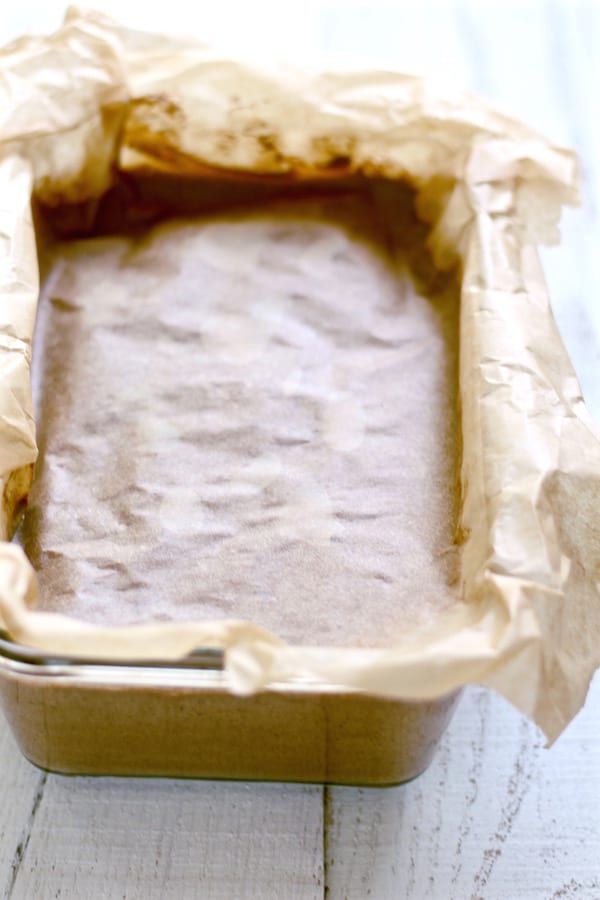 Not an ice crystal in sight!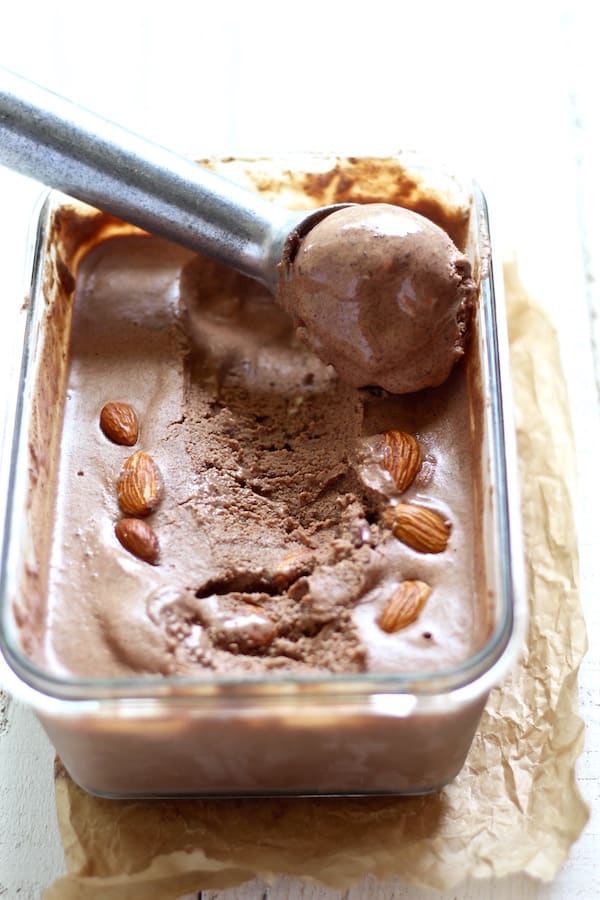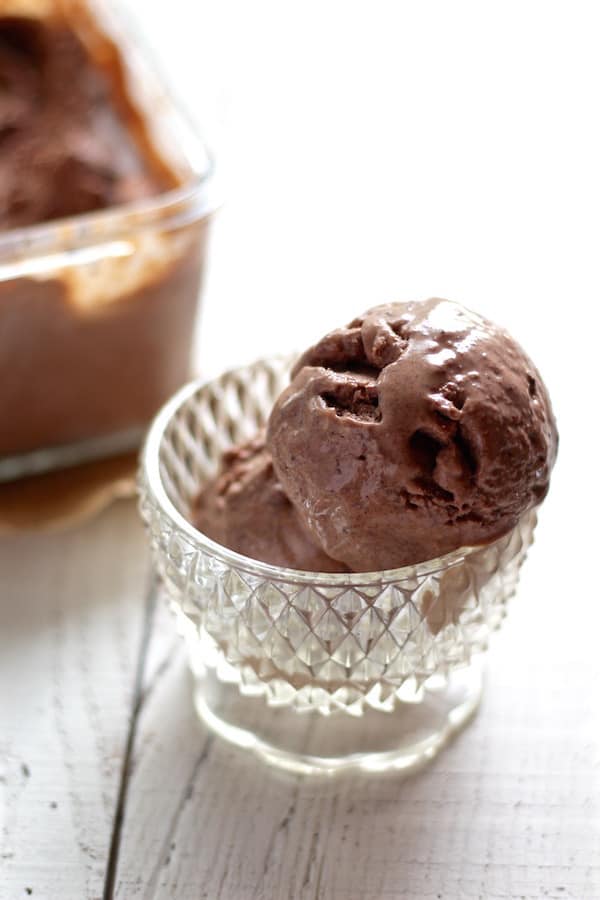 This post contains affiliate links for amazon.com. If you purchase any of the products through the links I receive a small commission which helps support Bessie Bakes. I only recommend products I use and love!
Bon Appetit Ya'll,
Leslie O.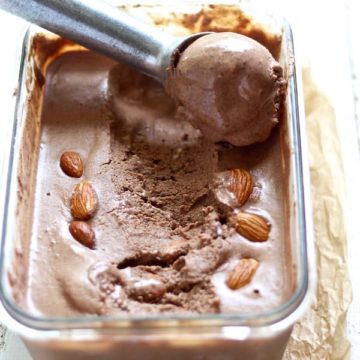 NO CHURN SPICY CHOCOLATE ICE CREAM RECIPE
This luscious spicy and chocolatey no churn ice cream has a secret ingredient to make it even more creamy and delicious!
Print
Pin
Rate
Ingredients
For the ice cream base:
2

cups

heavy whipping cream

1 14

oz

. can sweetened condensed milk

3

Tbsp

. cream cheese

3

Tbsp

. powdered sugar
For the chocolate syrup:
3.5

oz

dark chocolate

about 1 bar

1/4

cup

cocoa powder

2

Tbsp

. powdered sugar

1/2

tsp

. cayenne pepper powder

1/2

tsp

. expresso powder

optional

1

tsp

. vanilla

1/4

cup

hot water
Additional ingredients
1/4

cup

roasted and salted almonds

optional
Instructions
Place the loaf pan or glass dish in the freezer.
For the ice cream base:
Whisk together the softened cream cheese, sweetened condensed milk, and 3 Tbsp powdered sugar.

With an electric beater or standing mixer, whip the heavy whipping cream until it reaches firm peaks. DO NOT OVER-WHIP!

Gently fold in the whipped cream in until combined. Place covered in the fridge while you make the chocolate sauce.
For the chocolate syrup:
Melt the dark chocolate bar in the microwave for ten second intervals, stirring each time until just melted. In another bowl, whisk together the cocoa powder, powdered sugar, cayenne pepper, and espresso powder. Whisk in hot water and vanilla until nice and smooth. Whisk in the melted chocolate bar. Let the chocolate syrup cool a bit if it's hot.

Fold in the chocolate syrup into the ice cream base until combined. Add half of the almonds and gently stir in.

Pour the ice cream into the loaf pan, the rest of the almonds to the top layer for presentation, and cover with parchment or wax paper. Cover with a tight-fitting lid or with plastic wrap all around the pan.

Let ice cream freeze in the coldest part of your freezer for at least 6 hours.
*Quick Tip
If you are serving the ice cream same day, especially for a party, you can let it freeze for just 3-4 hours and it will scoop very easily. Otherwise it needs to sit at room temp for about 20 minutes to soften before serving.