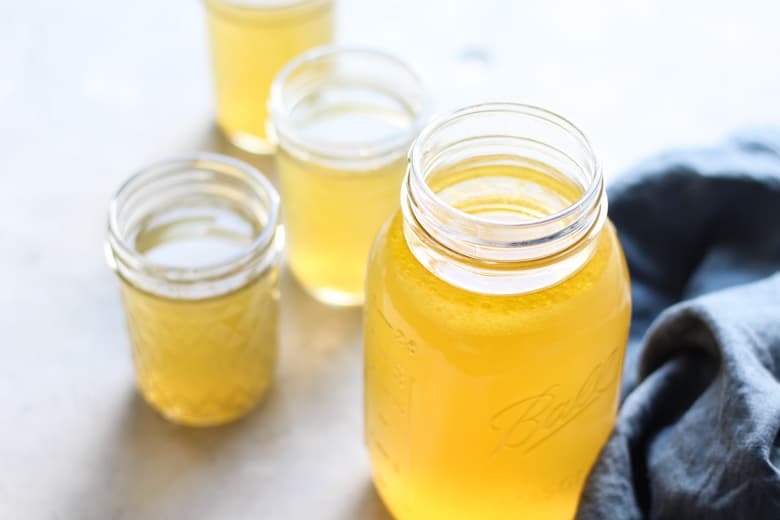 Are you tired of waking up feeling like a zombie every morning?
Imagine waking up feeling refreshed, hopeful, and energetic because you've found a missing piece in your diet and wellness routine.
Imagine feeling lighter and freer in your body because you've finally found a wellness plan that helps you feel your best.
I believe it's possible to reduce pain and inflammation in your body in a natural and gentle way that's soothing to your soul at the same time.
I'm here to support you in your wellness journey. Let's do this together!
Bon Appetit Ya'll,
Leslie O.