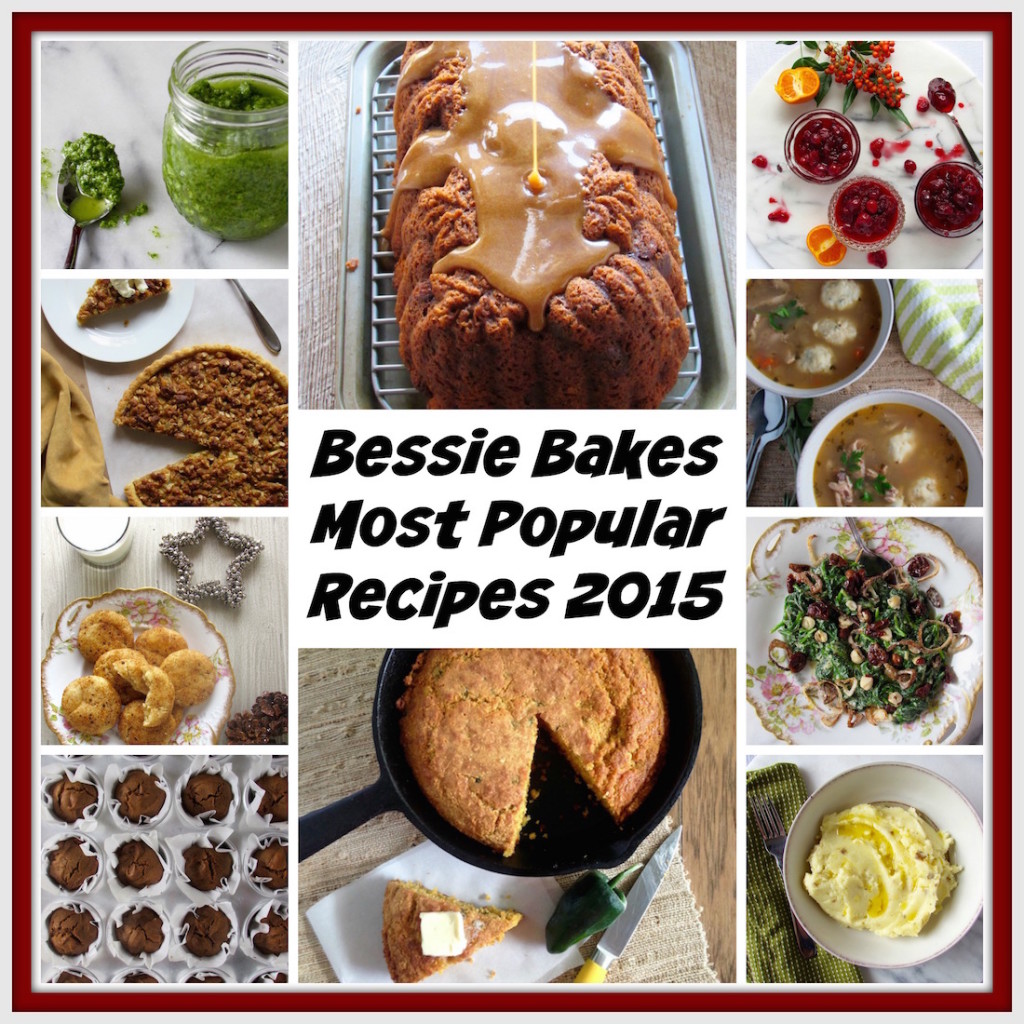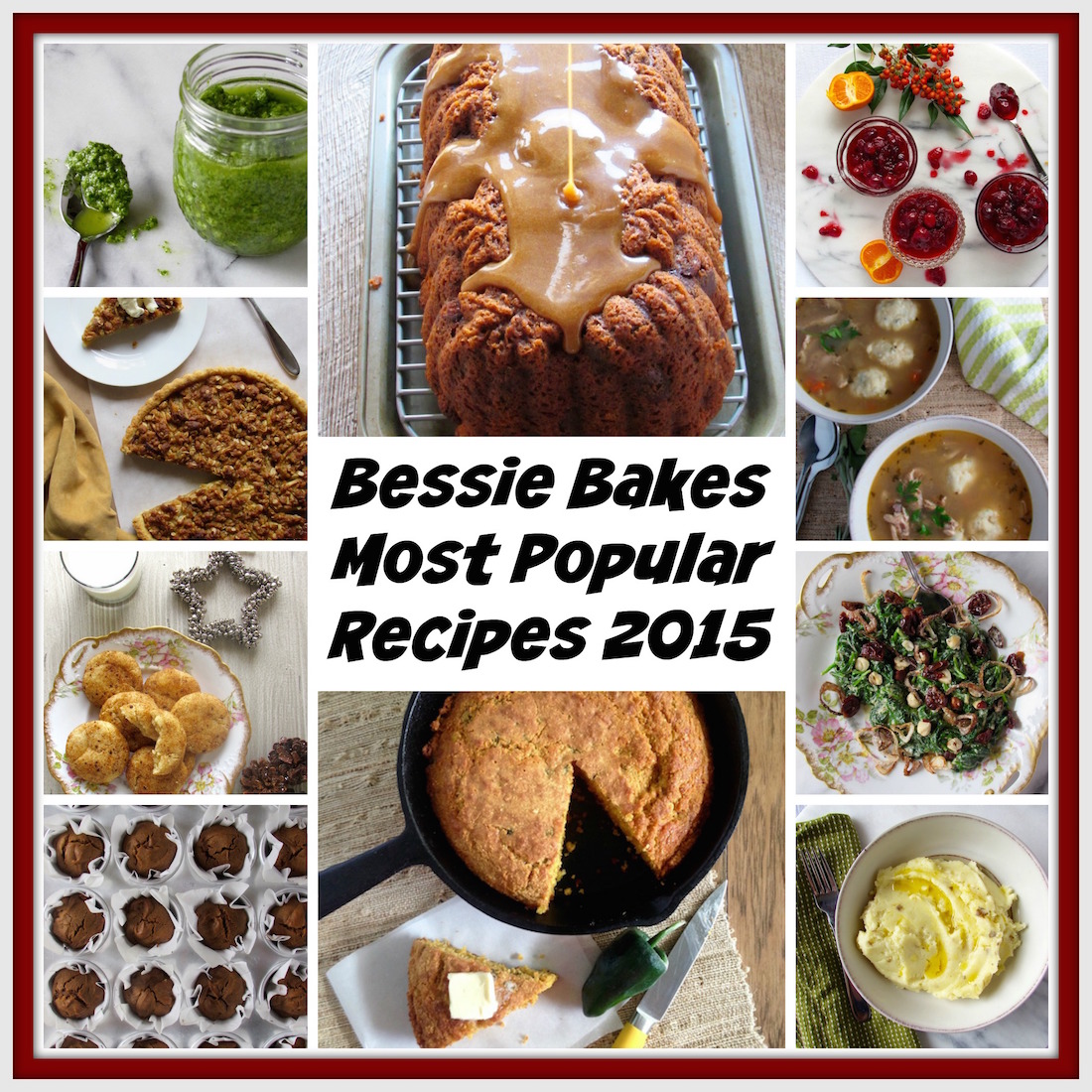 You ever look at the calendar one day and suddenly realize that an entire year came and went before the blink of an eye? That just happened to me this morning and my brain had a major double take/brain-freeze all at once! I started Bessie Bakes in July of 2015 and I feel like I'm off to a good start. Creating a food blog is certainly not easy, especially if you want more than just a handful of people to read your recipes and posts every week. I thank each and every one of you for stopping by and taking the time to look at what I have prepared and hope you feel it's worth your time, and hopefully make a recipe or two along the way! As a way to wrap up 2015, I have created a list of my Most Popular Recipes that hopefully will inspire you to get into the kitchen and try some new dishes. So enjoy!!
My most viewed recipe of 2015 is hands down the Bourbon Apple Tart with Brown Sugar Crumble. This recipe hit it big on Buzzfeed when it was a part of a recipe roundup for 15 Dazzling Pies and Tarts Guaranteed to Make you Drool. And yes, this apple tart is drool-worthy!!!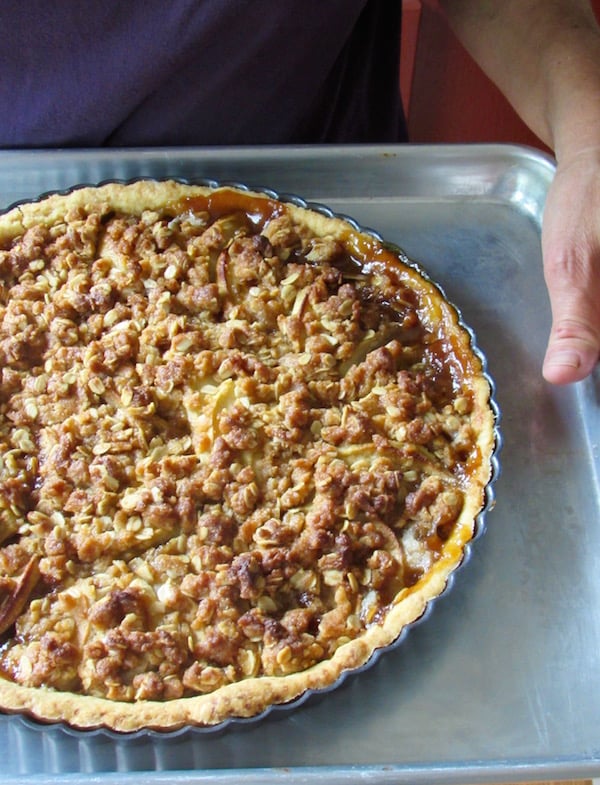 Next up is another recipe that was a part of a beautiful Thanksgiving Buzzfeed roundup: Easy Cranberry Clementine Sauce. It's bright and flavorful, and the easiest dish you can make for the holidays! Find the roundup here.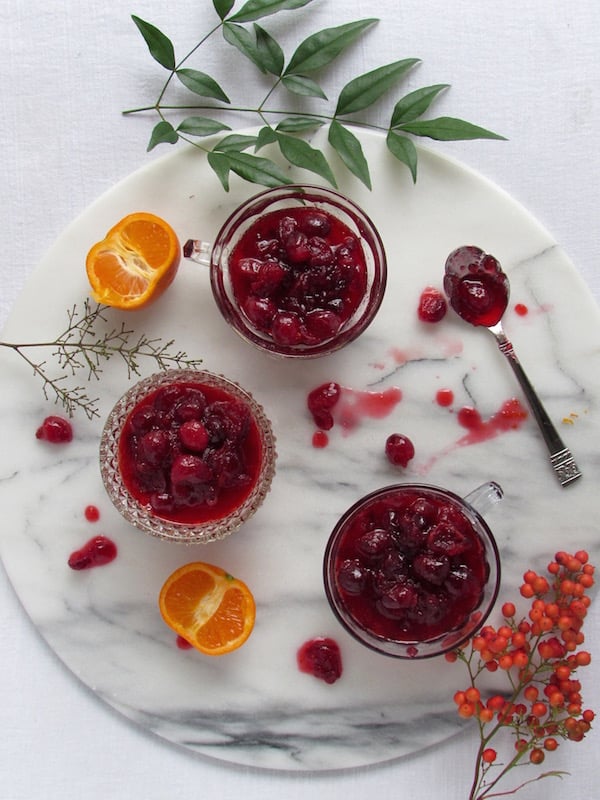 Thanksgiving is all about food, so it's no wonder that my Vegan Creamed Spinach with Crispy Shallots, Dried Cherries, and Hazelnuts was another fan favorite!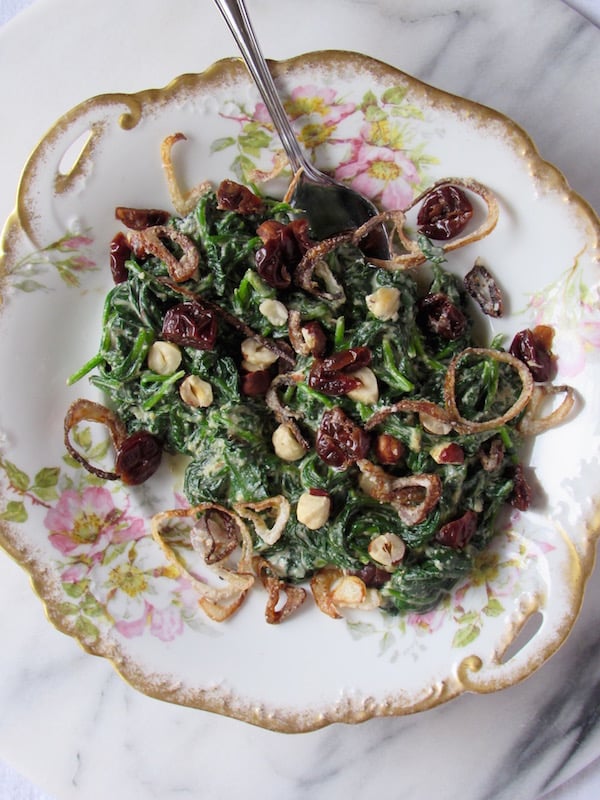 This post was one part recipe, one part how-to, and one part $650 Amazon gift card giveaway! How to Keep Mashed Potatoes Warm: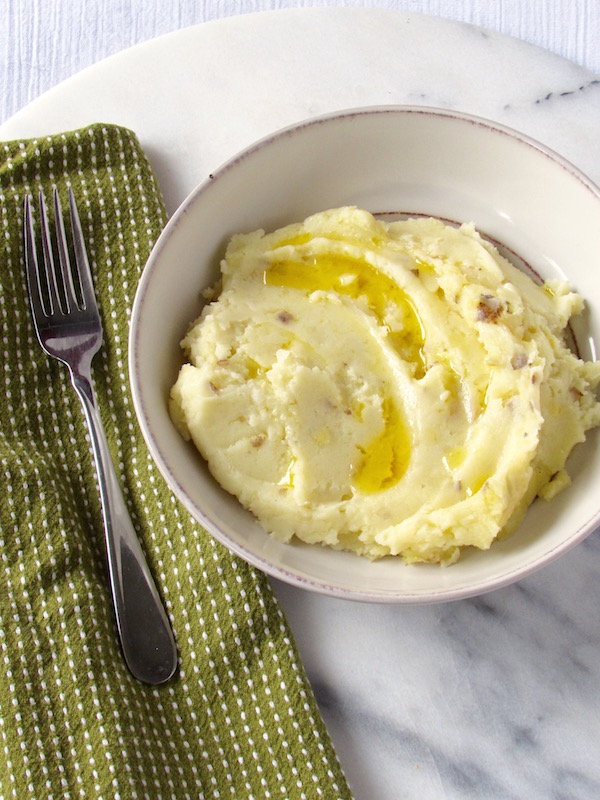 Another popular giveaway post were my show-stopping Chai Snickerdoodles. Hurry, grab your mixer, a few spices, and basic cookie ingredients and you have one of my all-time favorite cookies I've ever tried!!
I really love hot soup during the winter months. I created this Apple and Chicken Dumpling Soup with buttery herbed dumplings that will leave you warm and fuzzy all winter long.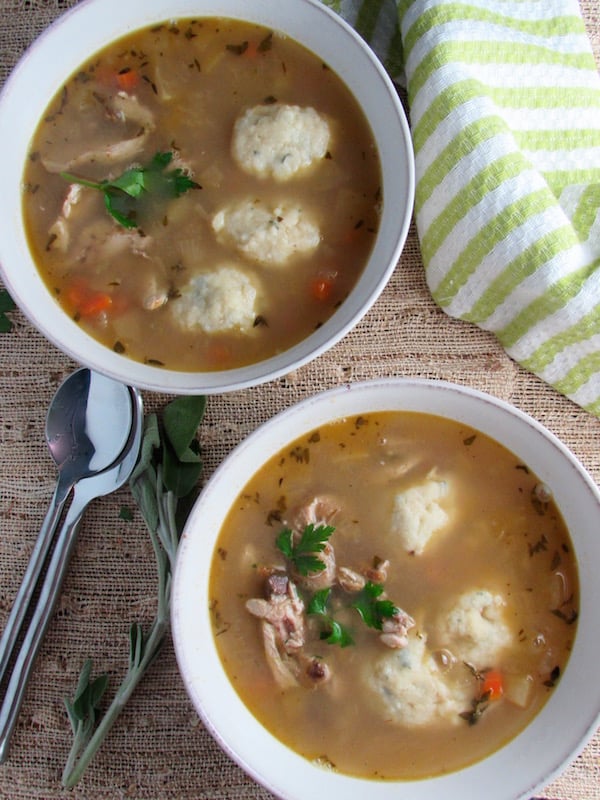 Need an easy sauce to dollop on pasta, poached eggs, and sandwiches? Try my Easy Arugula Parsley Pesto!
Of all the quick breads I've ever baked this GF Banana Bread with Brown Sugar Glaze is by far my favorite. It's packed with walnuts, chocolate chips, orange zest, and apple butter….oooohhh yeaaahhh!!!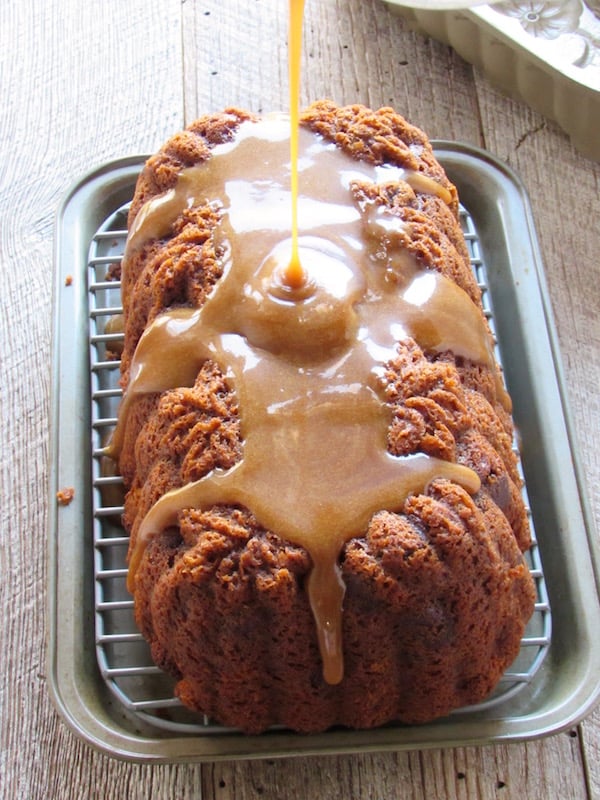 Being a southern girl, an amazing cornbread recipe is a necessity. Cast Iron Poblano and Cheddar Cornbread is the perfect way to dress up traditional cornbread, but still keep that authentic southern flair.
And last, but certainly not least are Gf Pumpkin Muffins with Coconut Sugar. Muffins often go unnoticed because, well, they're muffins. Not these light, fluffy, flavorful, spice and pumpkin filled delights! Bake these muffins up and when your eyes are rolling in the back of your head because of intense pleasure, you can give me a virtual high five.
If you have tried any of these recipes, I would love to hear your comments! Well that's a wrap on 2015. Something tells me 2016 is going to bring some incredible food and fun so stay tuned for lots of tasty updates!
Bon Appetit Ya'll,
Leslie O.