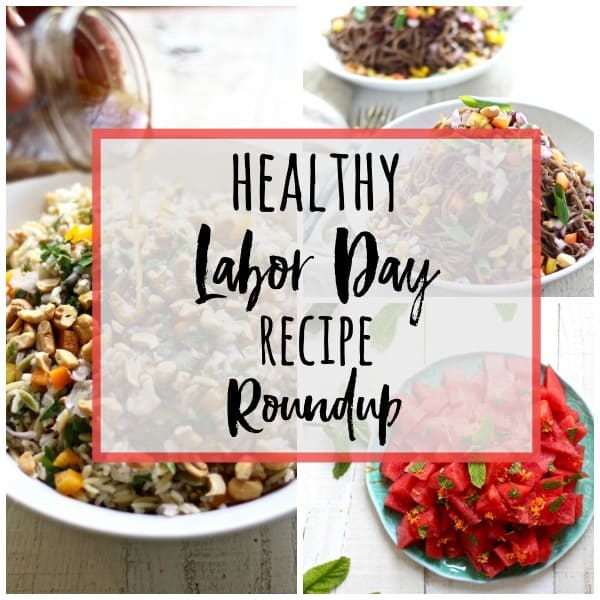 It's September folks, and you know what that means? The kids just started back to school and they already have a vacation day! Remember those good ole days? Labor Day is really for us hard-working adults who need a reason to have an extra day off and get wasted at a family cookout have a cocktail or beer and enjoy some good grub to commiserate the final days of summer.
My Labor Day weekend experience of 2014 was filled with….LABOR, a loooooooong 32 hours-worth of literally being in labor with my sweet boy (although there were not a lot of sweet things coming out of my mouth at the time). By that Monday, we had finally been back from the hospital for a full 24 hours, and needless to say, the last thing on my mind was cooking. Me and my husband's only concern was cuddling and bonding with the most beautiful baby boy, and having my hubs feed me any and everything that was in sight so I could feed our little nugget of pure love. Fast-forward a year later and our boy just turned ONE!!!!!! Holy crap time flies.
Although my husband does not get Labor Day off, you bet we will still find plenty of time to chow down. However, this year I'm focusing on healthy make-ahead dishes that get even tastier with time and can be served cold to enjoy in the hot summer sun. Although I'm still new to the blogosphere, I do have a few recipes that are perfect healthy side items that you can whip up in a flash with no baking or cooking required!!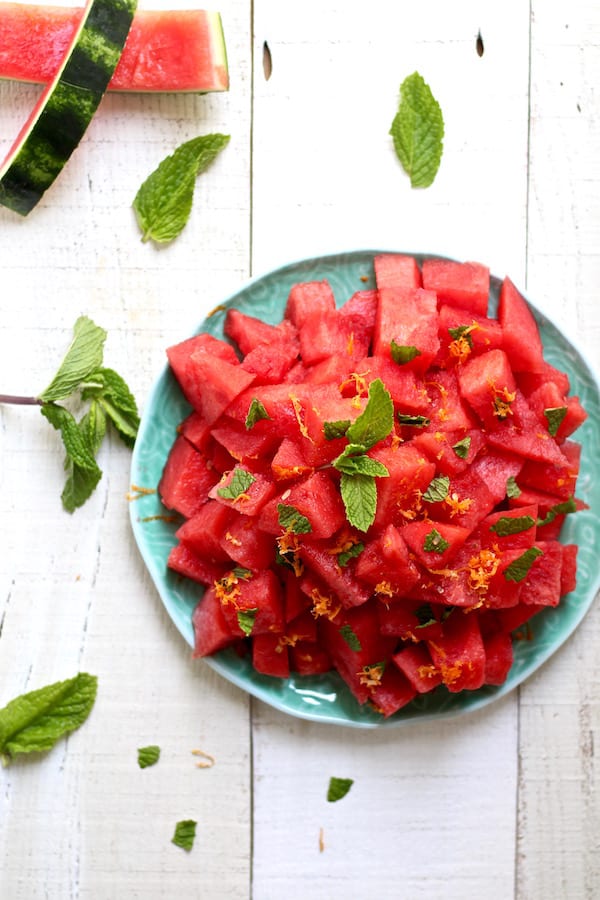 First up is this most essential summer fruit recipe. It's so simple, you can't possibly mess it up. This will be my go-to way to prepare watermelon for years to come! So give it a try and it just might be yours too:)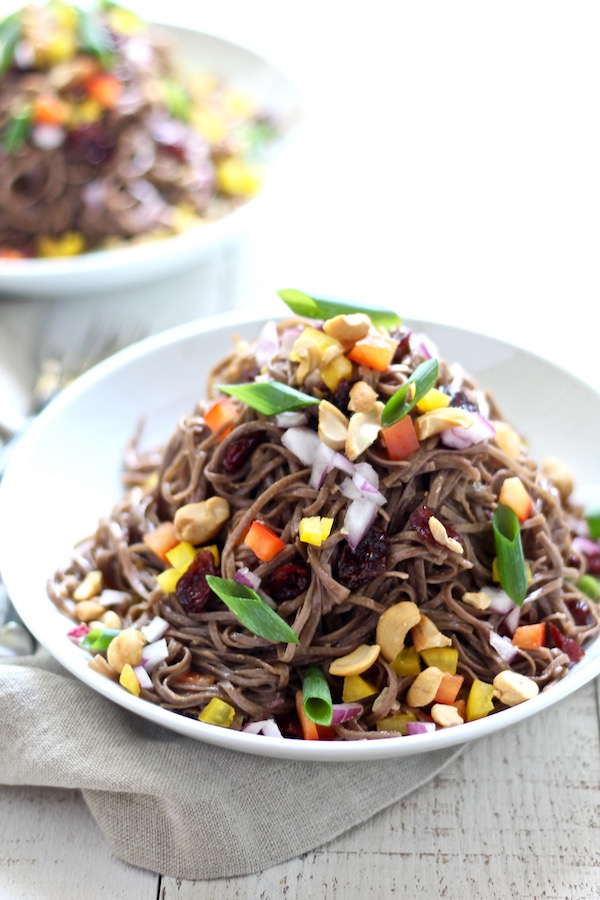 Everyone loves a cold pasta salad in the summer, but why not try something different? Cold soba noodles with crunchy bell peppers, red and green onions, and orange juice-soaked cranberries in a citrus tahini vinaigrette sounds good, right? That's because it is!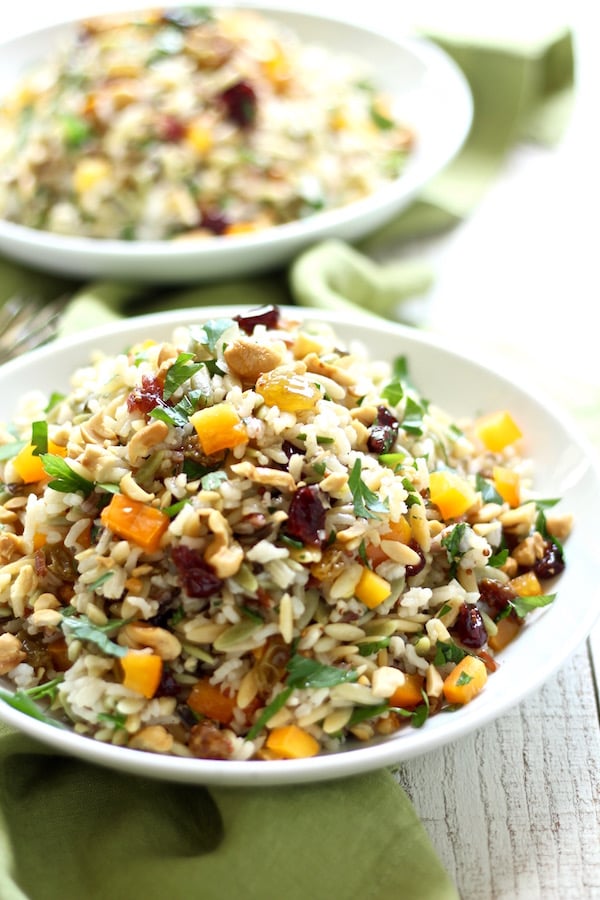 Lastly, another pasta salad alternative is the Orzo and Wild Rice Salad tossed with a vibrant vinaigrette, bell peppers, shallots, parsley, dried cranberries, golden raisins, and cashews. This is a copycat recipe of the orzo and wild rice salad at J. Alexander's restaurant.
Well, that's all for now folks. Here is to a restful and fun Labor Day filled with laughter, a little booze, and a whole lot a healthy dishes!!!
Bon Appetit Ya'll,
Leslie O.