Are whole foods recipes with a focus on natural and/or organic ingredients important to you and your family?
Have you ever wanted to learn how to make the most mouth-watering baked goods, but don't know where to start?
But, do you also worry about the state of our food industries and feel like you will never be able to eat BREAD again without harming your health.
Believe me, I know exactly how you feel, and I'm here to help!
I believe it's possible to eat food that is transformative to your body, mind, and spirit without spending your entire life in the kitchen…and breaking the bank.
Testimonial
"I have been struggling now for weeks with my croissants. I came across your post and I believe the detail here is what I need to be successful. I am going to try again. This is the best set of instructions I have found so far."

Update

"Hi. I wanted to write back to you to let you know that the croissants I made using your recipe and instructions were the best I have ever made and I have no need for further research. I surprised myself but I know it is the detail you provided." Tonya
Imagine feeling serenity in the kitchen every time you cook because you have been given clear instruction that makes cooking fun and appetizing!
Picture yourself eating the most aromatic and flavorful loaf of artisan bread that YOU made with your bare hands, but it was so easy you barely had to lift a finger.
When you join the Bessie Bakes community, you'll learn to turn simple ingredients into transformational food.
About Leslie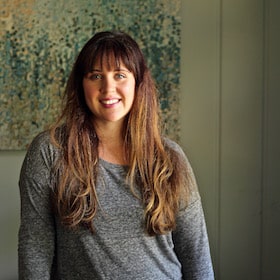 For half of my life, I have been obsessed with watching cooking shows, reading cookbooks, and spending all of my free time in the kitchen. At the same time, I have been a licensed massage therapist for 15 years and have worked in holistic wellness centers. I have seen first-hand the negative effects of poor diet, a sedentary lifestyle, and toxic chemicals in our food and environment. I worried that I couldn't eat certain foods and still be healthy. All that changed when I attended the intensive two-month artisan bread and pastry program at The French Pastry School in Chicago, IL and learned from master French bakers the secrets to REAL old-world bread with recipes that have been passed down from generation to generation.
But before we talk about artisan bread, I want you to understand WHY making artisan bread from scratch is more important now than ever. Subscribe and receive a free downloadable ebook The Case for and Against Gluten: 5 reasons modern-day bread is making you sick…and what you can do about it.
Testimonial
"Suuuper amazing teaching! Clear and easy to follow instructions. I was able to finish the majority of this recipe all while my 15 month old baby girl was napping. The video quality is great and you can hear her perfectly. The best part? The croissants actually came out PERFECT! I'd definitely recommend this class and further classes by Leslie. " Madison Moses
I LOVE to hear from readers about their experience in the kitchen making my recipes. If you have any questions about getting started, or just want let me know how a recipe turned out, I would love for you to comment on the posts, tag me on social media, or shoot me an email at leslie@bessiebakes.com. It's because of YOU that Bessie Bakes is possible.
Who is Bessie?
Bessie is the lovely lady below who is also my great-grandmother. She was known for being a self-sufficient, hard-working woman who helped run Bates Nursery and Garden Center in Nashville, TN, which is still in the Bates family today! Bessie was known for being an amazing cook who would fill a buffet table full of wonderful dishes, even for just ONE visitor. My dad has said many times that if you spent the day at her house, you worked from the time you got up, until the time you left! The reward, however, was amazing meals that would leave you full for days. This blog is dedicated to the incredible women of the world like Bessie, my maternal and paternal grandmothers, Irma and Ellen, and my mom who worked tirelessly to create loving homes and nurture their families with home-cooked meals every day.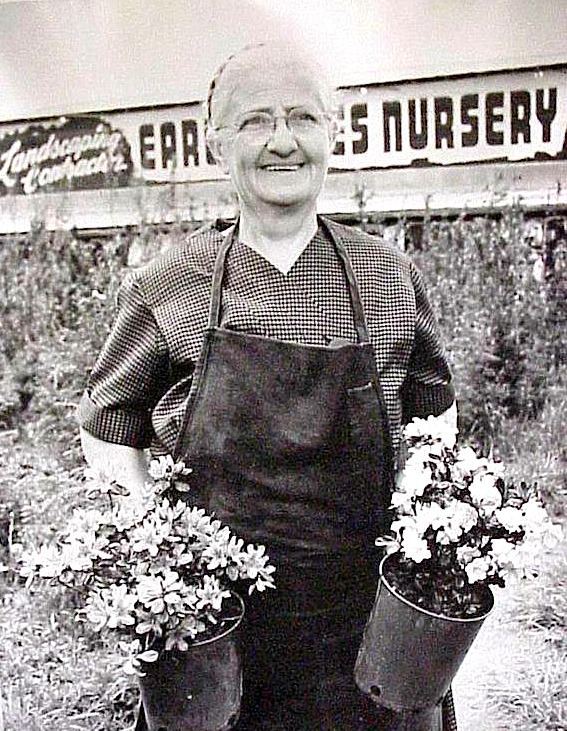 Bon Appetit Ya'll,
Leslie O.